Asia
Malaysia contributes to develop eco-friendly mosques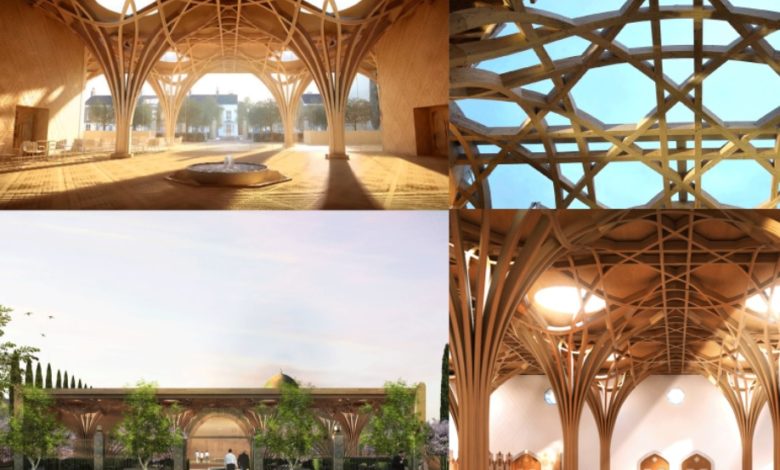 The Malaysian Ministry of Environment and Water (KASA) intends to develop eco-friendly mosques through the use of endowments and grassroots donations.
Malaysian Deputy Minister of Environment and Water Mansur Osman said the aim of the assistance is to provide easy, rapid and sustainable access to alternative financing for green technology projects in mosques.
During his speech at the opening ceremony of the Zaid Haritha Mosque in the Gombak area of ​​the Malaysian capital, Kuala Lumpur, he said: "This initiative is based on the concept of crowd funding, whereby funds donated by individuals, the public sector, the corporate sector and non-governmental organizations (NGO) will be used to develop green mosques."
The Malaysian official stated that the goal of this campaign is to raise one million ringgit (227,000 dollars) for the development of green mosques.
The Green Mosque campaign has been launched jointly by the Malaysian Ministry of Environment and Water (KASA), the Malaysian Foundation for Green Technology and Climate Change (MGTC) and the Malaysian Endowment Association since 2020.