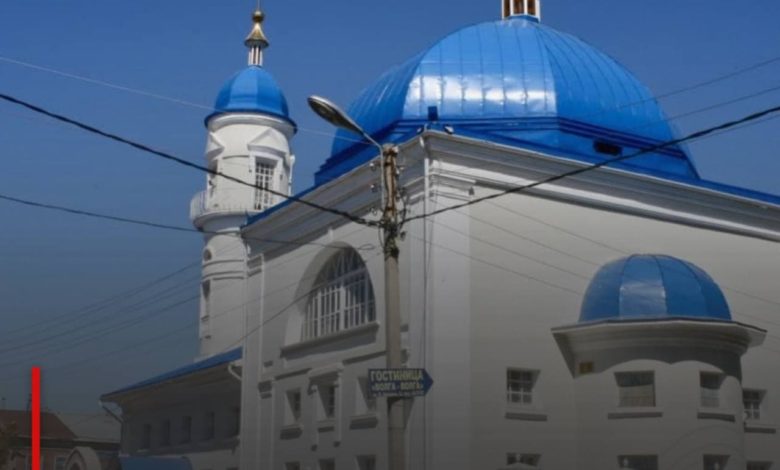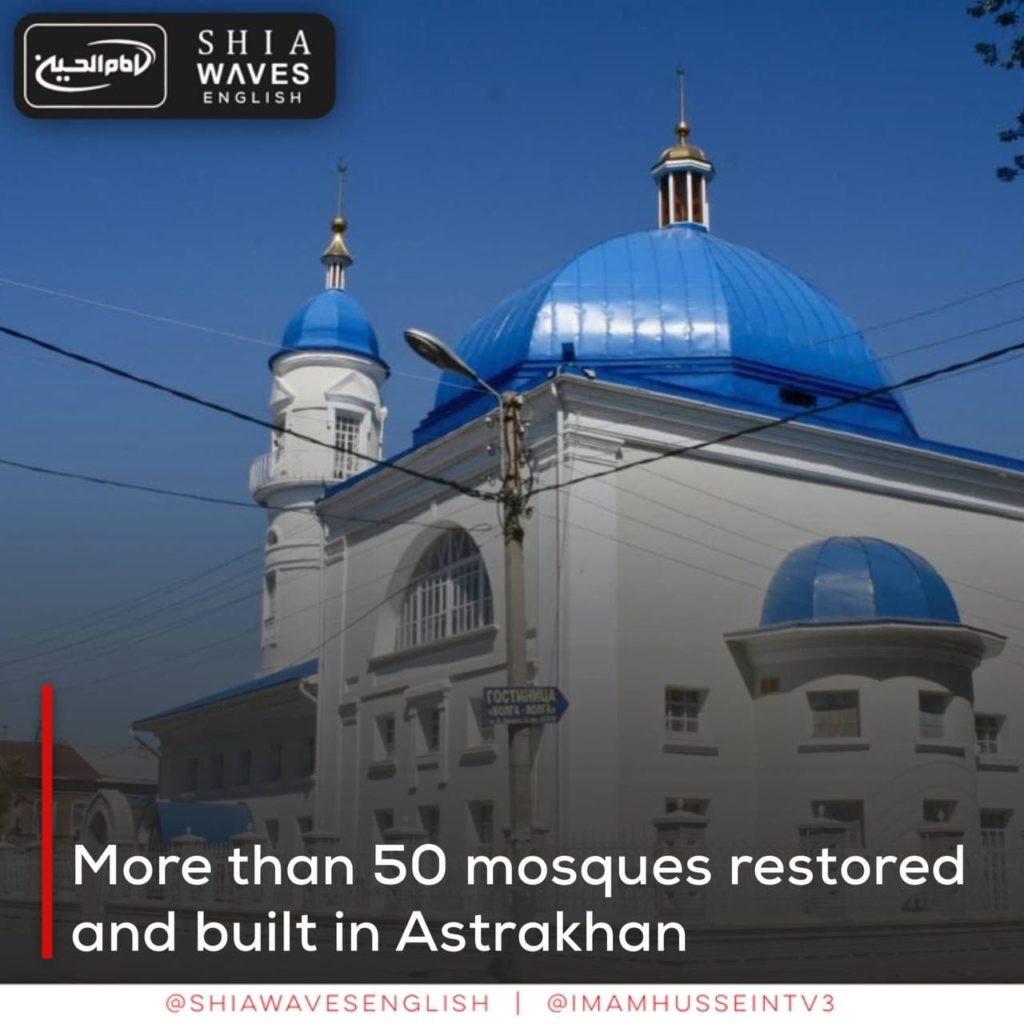 Over recent years, more than 50 mosques have been restored and built in the Astrakhan region. The head of the region, Igor Babushkin, recalled this during a meeting with the chairman of the Central Spiritual Administration of Muslims, Supreme Mufti of Russia, Talgat Tadzhuddin.
According to Babushkin, representatives of the most diverse religions have always been respected on the Astrakhan land, and that is the key to their living in peace and harmony with each other. "Over the past few years on the territory of the Astrakhan region more than 50 mosques have been built and restored. Several madrasahs have already been opened on their basis as well. Moreover, an Islamic College is opened at two mosques. To my mind it is a great merit of both the central and regional spiritual administrations of Muslims", the governor said.
In his turn Talgat Tajuddin singled out the Muslim community of the Central Spiritual Administration in the Astrakhan region as one of the strongest and most reliable. Igor Babushkin invited Talgat Tajuddin to visit the region in the near future and hold a meeting with the Astrakhan Muslim clergy.
In recent years, new mosques have appeared in many settlements of the region. In addition, the Spiritual Administration of Muslims of the region three years ago received the former Persian Mosque, on the basis of which an Islamic center, conference hall and office of the Spiritual Administration were established.