America
New Jersey: Newly-formed Muslim organization hosting first community service event this December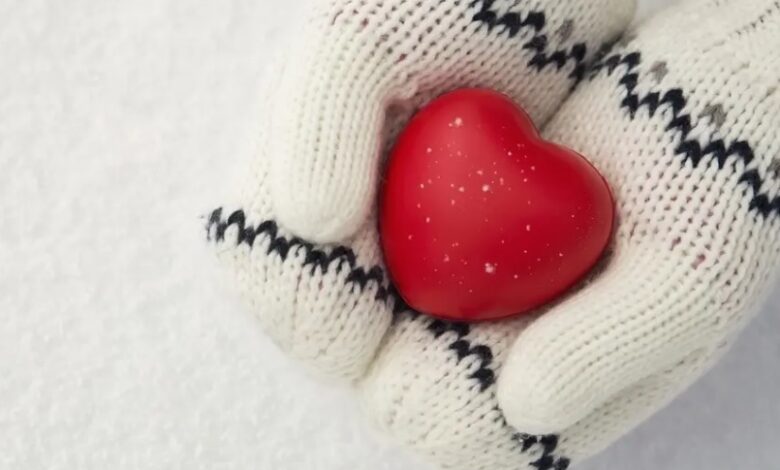 Moorestown Muslims, a newly-formed cultural organization, is hosting its first community service event later this month.
The organization will be assembling winter gloves and providing a holiday treat, to distribute to social support entities and local shelters.
Moorestown Muslims will be holding this community service event on Saturday, Dec. 17 at Cambridge, 255 East Main Street in Moorestown.
The organization formed this summer to connect Muslim families in Moorestown and become more active members of the community, according to a news release from President Tina Mirza.