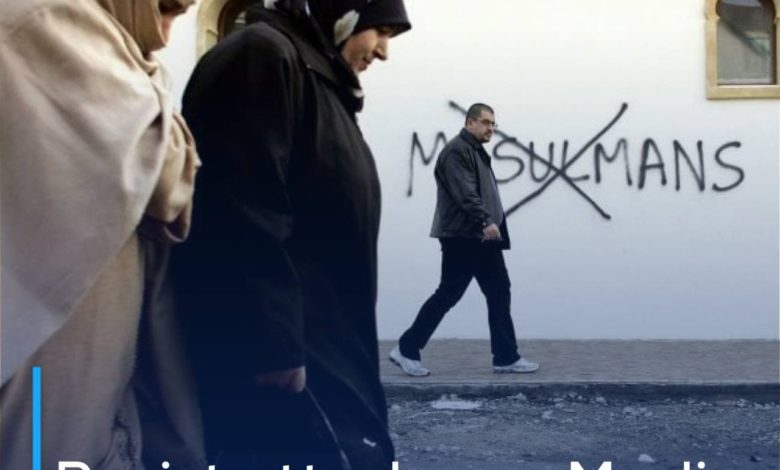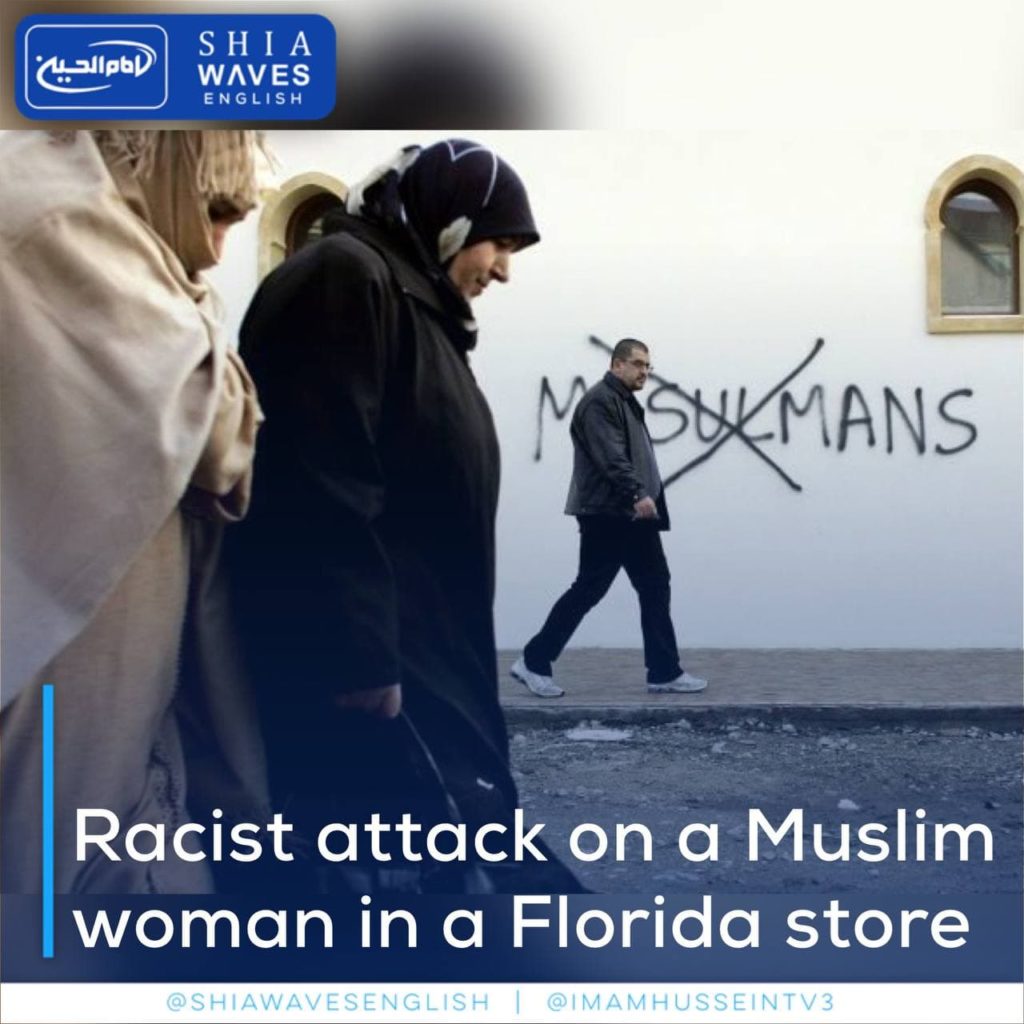 ---
A Muslim woman and her husband in the US state of Florida were subjected to a racist attack by a woman for wearing the Islamic headscarf.
The attacker, a woman of Ukrainian origin, attacked Nahla Obeid inside a store, who recorded the incident with her phone.
The recording, which Nahla posted on her Facebook page, showed a violent verbal attack by the Ukrainian woman, as she called the police and informed them that 'there are Muslims in America and they are inside a store'.
The victim (Nahla) insisted on waiting for the police to arrest the Ukrainian assailant, which prompted her to apologize to Nahla and her husband.
Meanwhile, an Islamic organization in America announced a lawsuit against Facebook and two executives for allowing the spread of hate speech against Muslims.
The organization pointed out that the lawsuit filed in the Supreme Court of Colombia says that "over the past three years, Facebook officials violated the Consumer Protection Act, after they falsely told Congress and civil forces to remove content that violated its standards and policies."
The organization clarified in a statement published on its website that the lawsuit includes an explanation of the fact that Muslim advocates and others routinely report to the platform about hate speech and hate groups that violate the standards and policies of the Facebook community.