America
Dozens of lawmakers urge US banks to stop discriminating against Muslims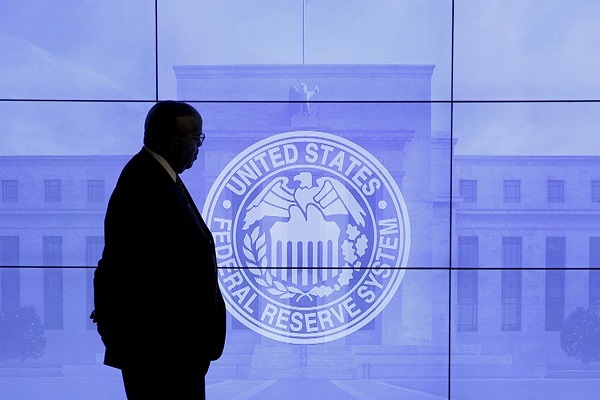 Rep. Ilhan Omar and Sen. Elizabeth Warren released a letter on Friday urging the head of U.S. banking regulators to reassess policies that actively discriminate against Muslim Americans and communities of color.
"Countless U.S. individuals, businesses, and charities have been victims of discriminatory policies and practices that appear to limit their access to financial services because of their religion or national origin," reads the letter signed by over a dozen lawmakers.
The letter was exclusively shared with HuffPost before being sent to Treasury Secretary Janet Yellen and other banking officials.