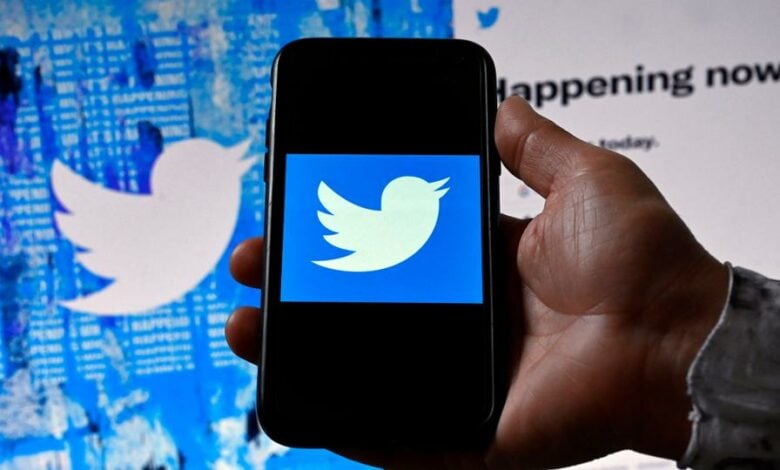 A study on the sources of hate speech on Twitter said that 86% of anti-Muslim content comes from three main countries: America, Britain, and India.
According to the study, conducted by the Islamic Council of Victoria, Australia, nearly four million anti-Muslim posts were published in the 24 months between 2017 and 2019.
In the study, the council said that India alone produced half of this "harmful and hateful" content, according to the Turkish TRT website.
Figures say more than 55 percent of anti-Muslim rhetoric on Twitter came from India, amid activity from the BJP in deepening hatred against Muslims.
Last year, the opposition in the Indian state of Assam criticized the state's chief minister, Himanta Biswa Sarma, for making racist remarks against Muslims.
In the USA, back in 2017, the official account of US President Donald Trump on "Twitter" republished a series of tweets containing offensive videos of Muslims, which were posted by the deputy head of the British far-right movement.
In the United Kingdom, researchers said that the spread of anti-Muslim tweets depends on several factors, most notably Britain's exit from the European Union, former Prime Minister Boris Johnson's racist rhetoric, and anti-immigration sentiment caused by the refugee crisis.