America
Writers call on US President to denounce Saudi Arabia's human rights abuses in meeting with Crown Prince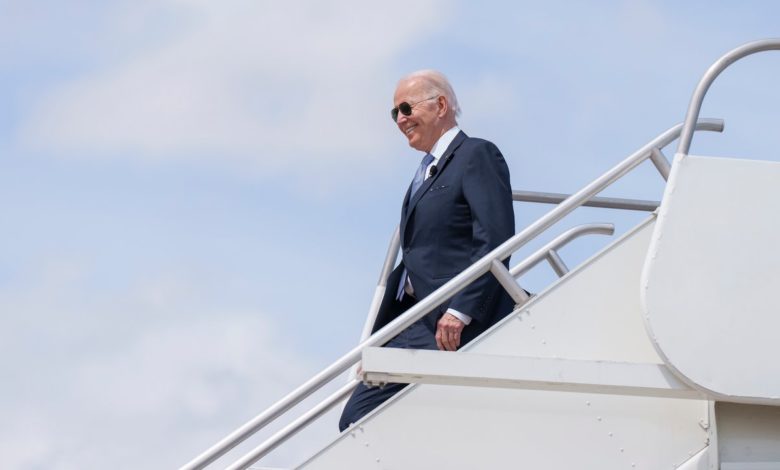 A group of artists, playwrights and novelists have signed a letter urging US president Joe Biden to denounce Saudi Arabia's human rights abuses, specifically regarding freedom of speech and artistic expression, during a meeting with Crown Prince Mohammed bin Salman later this month.
"We hope that he will publicly call for the unconditional release of writers and dissidents in prison," says the director of the PEN/Barbey Freedom to Write Center.
Saudi human rights violations include imprisonment and persecution of numerous dissident writers and journalists. PEN America's most recent Freedom to Write Index ranked Saudi Arabia as the world's second-worst jailer of writers, behind China, with 29 writers in prison in the country because of their work in 2021. Many of them have been jailed for upwards of five years, often without being charged, and those who are released frequently must adhere to stringent constraints on their freedom for years afterward.
"We ask you not to be fooled by Saudi efforts to disguise the stifling of free speech, including through the release of a number of writers, bloggers and activists in 2021," the letter to Biden states. "The vast majority were released under stringent conditions that continue to infringe their free expression rights, including prohibiting them from using social media or speaking to the press, travel bans, and suspended prison sentences."