America
Free Muslim calls on the international community to update their laws on women's rights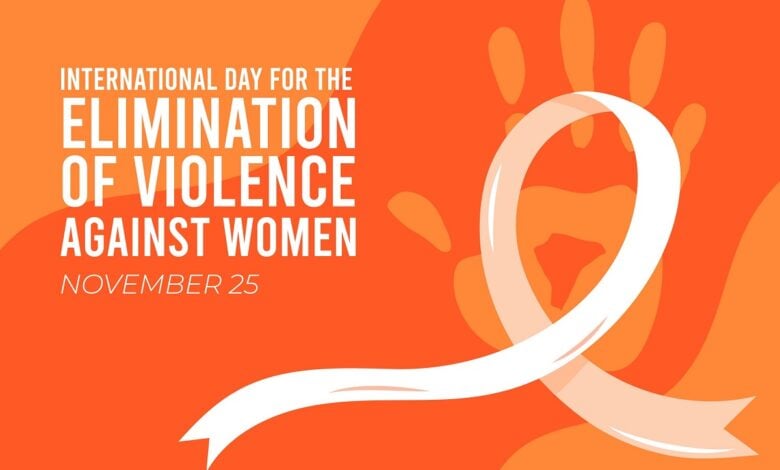 The International Nonviolence Organization, Free Muslim, called on the international community, human rights organizations and democratic governments to update their laws and procedures for women's rights, calling for justice for this group, especially in conflict areas in the Middle East.
In its message, which was received by Shia Waves News Agency, the organization stated that human rights reports during the past few years indicate growing violations in terms of the human rights of women, especially those represented by physical and moral violence and the forced deprivation of rights guaranteed by international and local constitutions and laws.
It added, "Women in general are subjected to multifaceted attacks, many of which are kept secret due to fear, while similar women are subjected to killing, arrest and humiliation for political or social reasons, in addition to other violations in some countries of the Middle East."
The organization stressed the importance of the United Nations and the International Council for Human Rights to give special attention and focused care in terms of follow-up, support and supposed care for women around the world, and making more serious efforts to help them face these challenges.