America
CAIR Calls on Maryland's Harford County School Superintendent to Probe Attack on Muslim Student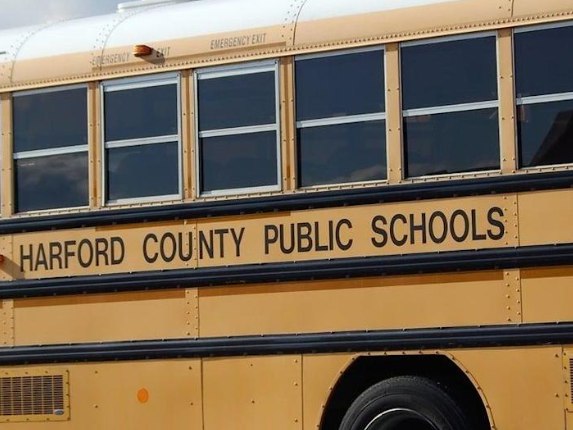 The Council on American-Islamic Relations (CAIR), announced that it has called on the superintendent of Maryland's Harford County Public Schools to investigate a reported attack on a female middle school Muslim student.
That student's parent reported to CAIR that their daughter, a student at Bel Air Middle School, was allegedly violently assaulted earlier this month in an unprovoked attack in the school cafeteria, during which the alleged assailant reportedly shouted slurs and physically struck her repeatedly. A video of the alleged assault was reportedly shared among some students.
In a letter to Harford County Public Schools Superintendent, CAIR Office in Maryland Director Zainab Chaudry wrote in part :
"This ordeal has taken a heavy toll on [the Muslim student] and the family who have been struggling to understand what actions are being taken by the school system to exact justice for their daughter and make sure she is safe.
"This incident has struck us badly and we didn't even know how to face and react as our emotions were hurt, especially after seeing the video that was recorded and other students chanting and then video was spread among students," said the student's father in a statement to CAIR. "We would like this to be addressed and made sure that no other kids/parents have to go through suffering like this."
CAIR's mission is to protect civil rights, enhance understanding of Islam, promote justice, and empower American Muslims.