America
Brooklyn Museum completes renovation of Islamic Art gallery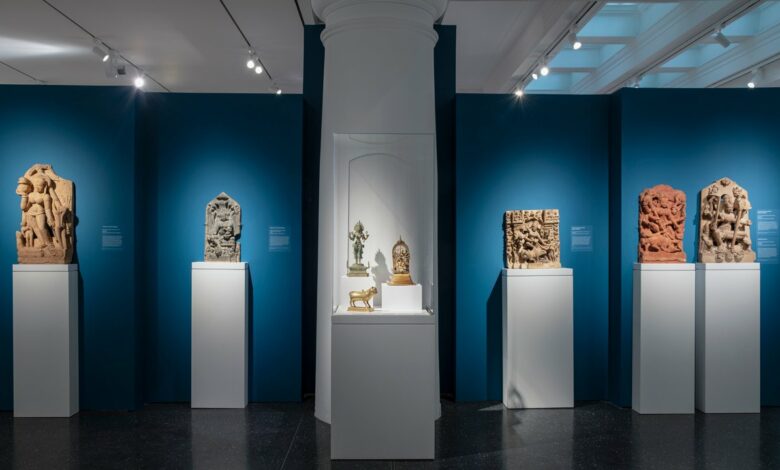 Brooklyn Museum in New York City has completed a ten-year project for renovating Islamic and Asian art galleries.
The Brooklyn Museum has unveiled the final phase of a transformative renovation of its Asian and Islamic art galleries, an approximate $9m project completed over the past decade to enhance the previously antiquated space, which was last refurbished in the late 1970s.
The 20,000 sq. ft galleries feature nearly 700 objects—most of which have received some level of conservation—from the museum's expansive 17,000-piece collection of Asian and Islamic artworks, including contemporary works and several artifacts that are surfacing from storage for the first time.
The renovation, which was overseen by the New York-based firm Ennead Architects, involved upgrading the lighting and climate control systems (which was previously handled by large oscillating fans) and a redesign of the display and labeling of the collection that aims to better engage a modern audience.
The Arts of South Asia and Arts of the Islamic World are the last of the galleries to be completed in the renovation. The Islamic galleries include secular and non-secular sections of objects and artworks, including installations that aim to offer a "real-life scenario that reflects the culture, not just the religion, of Islam", says Aysin Yoltar, the curator of Islamic Art. For example, there is a prayer carpet surrounded by mosque furnishings, as well as stylized ceramics that are displayed in their "original context", as vessels for food.