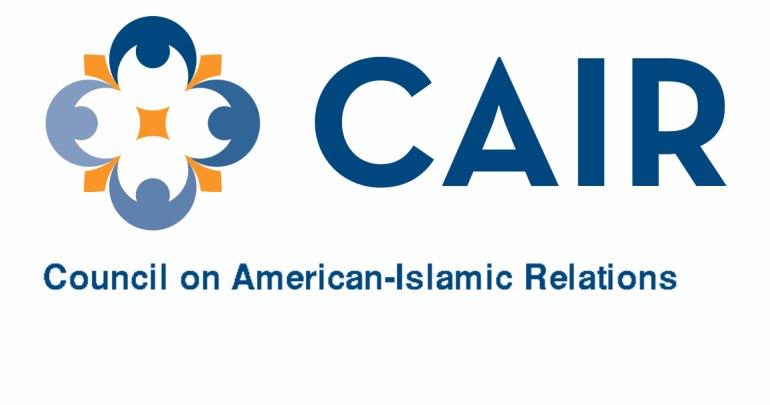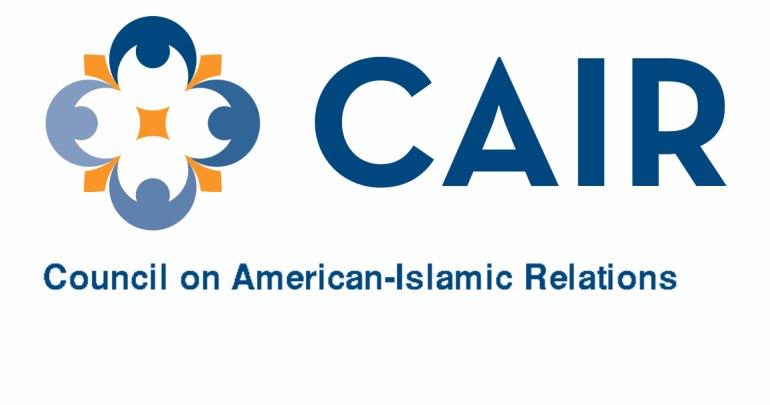 ---
The Council on American-Islamic Relations (CAIR), the nation's largest Muslim civil rights and advocacy organization, today issued a travel advisory warning American Muslims against traveling to France amid the French government's "hypocritical and dangerous" campaign of Islamophobic bigotry targeting French Muslims, mosques and Islamic organizations.
CAIR also cited a racist stabbing attack on two Muslim women in Paris and legal prohibitions on religious attire as examples of the danger and discrimination American Muslims may face in France.
In a statement, CAIR National Executive Director Nihad Awad said:
"The French government's irrational, illegal and hypocritical campaign of bigotry against its own citizens must end. France cannot extol the virtues of free speech while punishing French Muslims for engaging in free speech, nor can France claim to be a beacon of freedom while calling on dictatorships to ban their Muslim citizens from boycotting French products."
"Everyone in France should have the right to practice their religion, and everyone around the world has the right to decide which products they purchase. That right includes avoiding those products that provide economic support for a nation engaged in the stereotyping and marginalization of an entire faith community through bigoted political rhetoric and discriminatory policies."
Last week, CAIR called on the United States Commission on International Religious Freedom (USCIFR) to investigate France's ongoing campaign of "collective punishment" against the French Muslim community, as well as France's longstanding history of turning anti-religious bigotry into government policy.
Over the past 20 years, France has implemented numerous laws designed to limit and punish the free exercise of religion, especially among Muslims. France has banned students, teachers, and public servants from wearing visible signs of their faith, including hijabs, at school or at work.