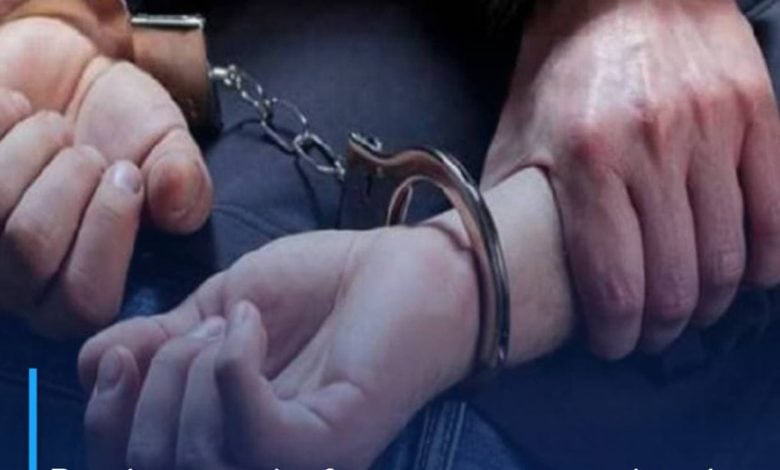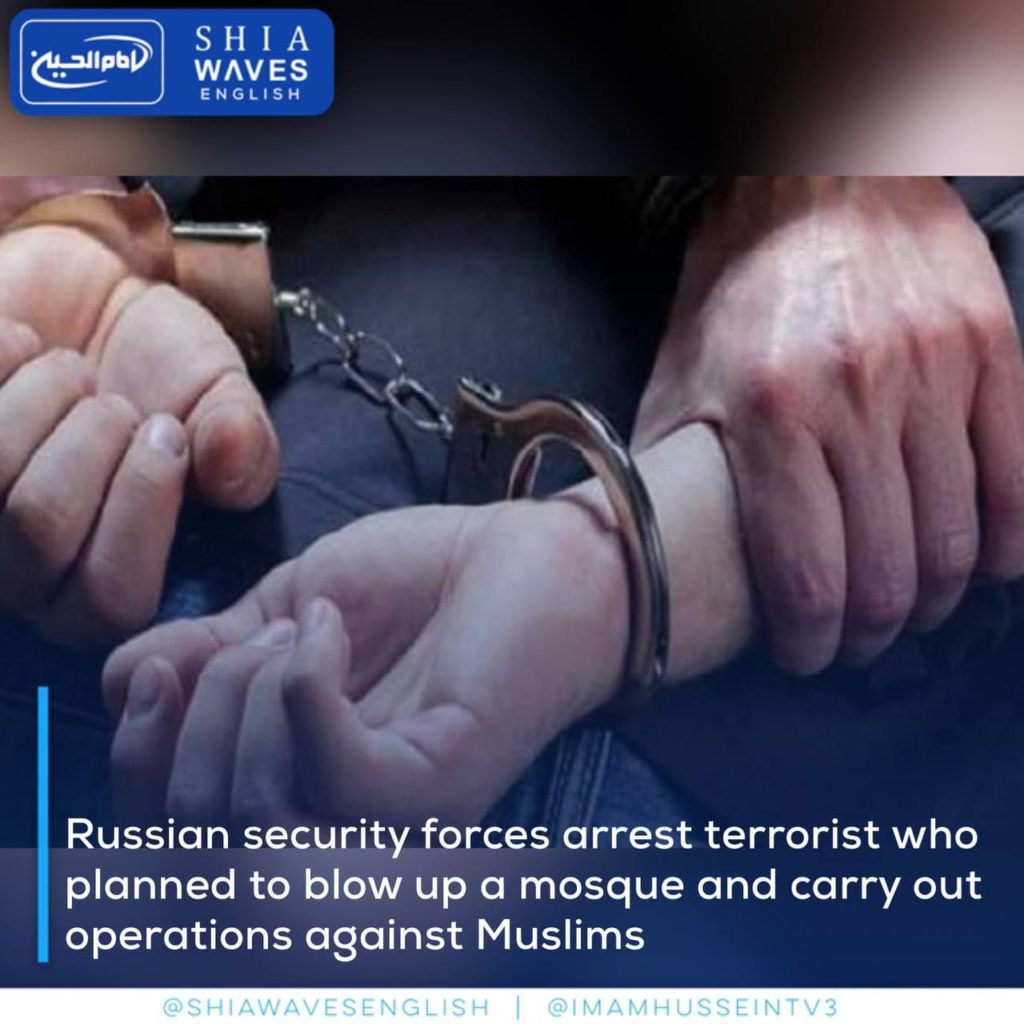 ---
The Russian Federal Security Service (FSB) announced that it had arrested a citizen affiliated with a Ukrainian terrorist group, who was planning to carry out operations against Islamic sites in the Altai region in western Siberia, Russia.
The FSB clarified in a statement that the arrested man was born in 2000 and holds Russian citizenship, and was arrested in the center of the Altai region, the city of Barnaul, noting that he is a supporter of the Ukrainian National Ethnic Gathering, which was established with the aim of coordinating the steps of the supporters of the extreme right against people of non-Slavic states and government institutions in Ukraine, Russia and Belarus.
The Service stated that the arrested received orders from this extremist group to carry out direct action operations against crowds of Muslims and government institutions, with the aim of frightening the local population, especially those from Central Asia.
The authority indicated that the security forces confiscated explosives, materials for the manufacture of explosive devices, and extremist literary publications.