America
Washington State Governor announces next month to reviving American Islamic heritage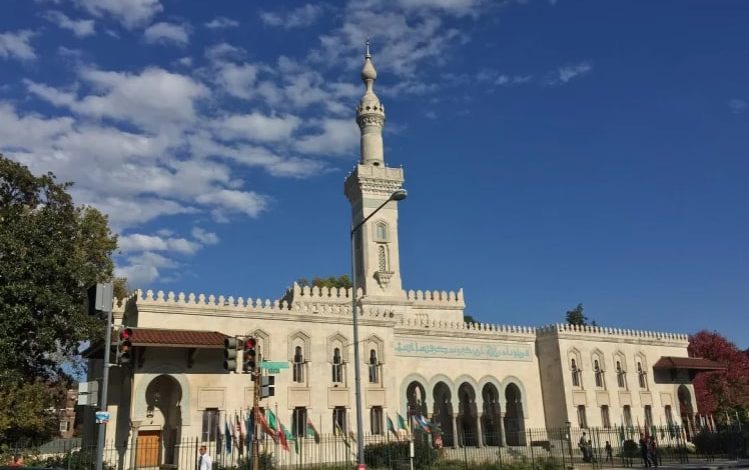 The Governor of Washington State, Jay Inslee, declared next July 2022 as the American Islamic Heritage Month, and called on all State residents to participate in this day in cooperation with members of the Muslim community.
The Executive Director of the Council on American-Islamic Relations (CAIR) in Washington, Imran Siddiqui, published a copy of the Governor's statement, and indicated that they would work to make it an annual national event.
The statement said that the Muslim community in the State, which includes 50 mosques, is constantly increasing, praising the contribution of Muslims to the development of society through charitable and social activities, and in the medical, technological and political aspects.
The Governor pointed to the police violence, inequality and anti-Islamic policies such as laws banning Muslims and Africans, and the difficulties faced by immigrants and asylum seekers, in the Muslim community.
He highlighted the contribution of these active communities, despite the challenges they faced in maintaining the security and safety of the country during the outbreak of the Corona pandemic in the previous two years.
In April of every year since last year, the United States has commemorated the National Day for Arab-American Heritage, on which it celebrates the achievements of Americans of Arab origin in society.