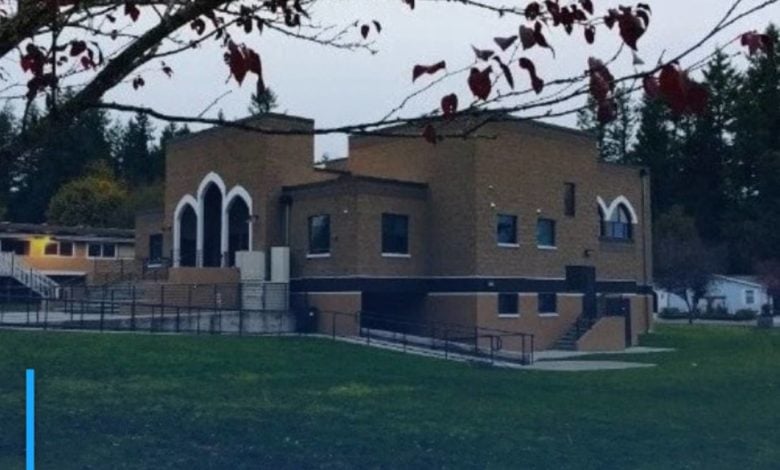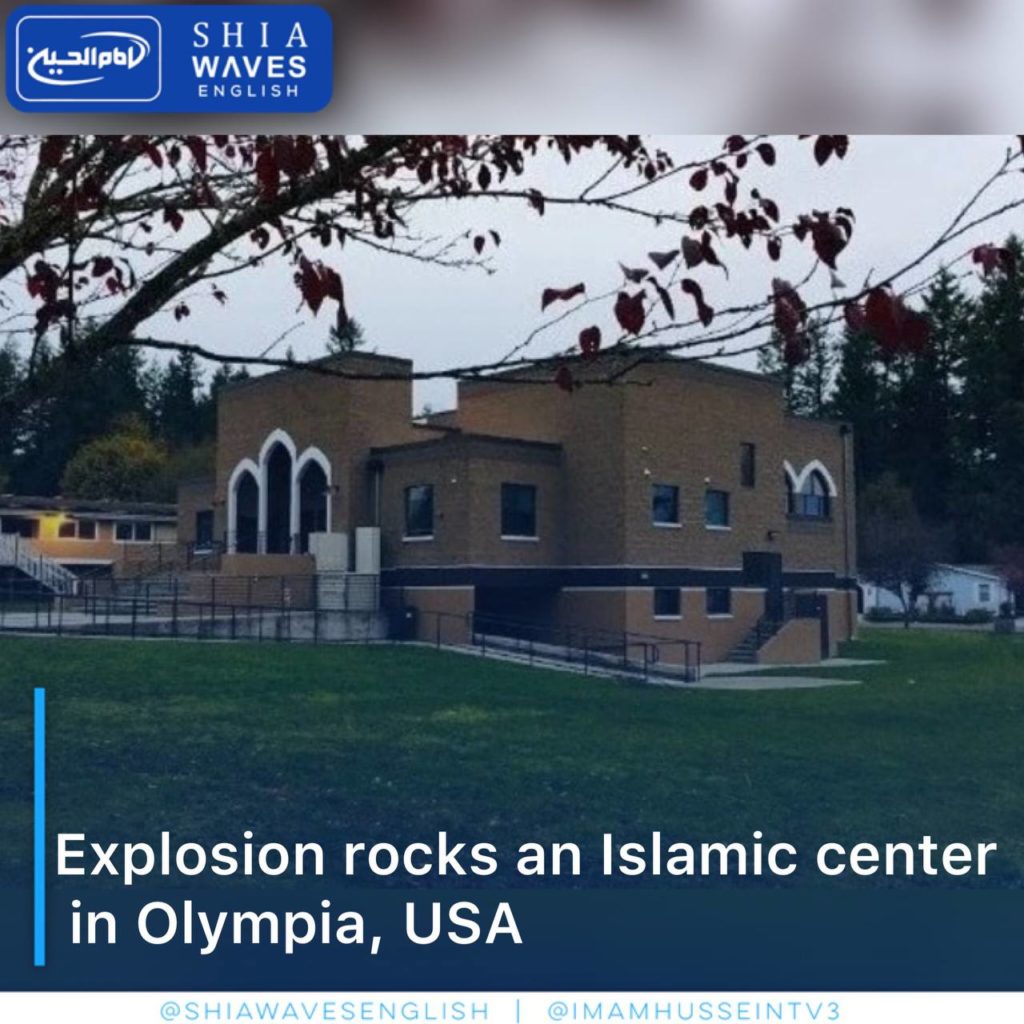 ---
The Council on American-Islamic Relations (CAIR) published a video showing an attack on an Islamic center in Olympia, Washington state, by throwing an explosive device inside it.
The Executive Director of the Council, Imran Siddiqui, said that the attacker threw the explosive device from the window and drove off with his car, and the sound of the explosion reached a distance of two miles from the place, according to the residents.
The Executive Director of the Council explained that the area near the mosque witnessed demonstrations that raised hateful banners against Muslims, and hostile chants from people who know that they will get away with it.
He added, denouncing that "if you express your intolerance against Muslims and use violent speech, no one will punish you."
There were no injuries or damage, but the center's management confirmed that this does not reduce the seriousness of the situation.
It is noteworthy that the attack is the third in the US state of Washington in a few months.