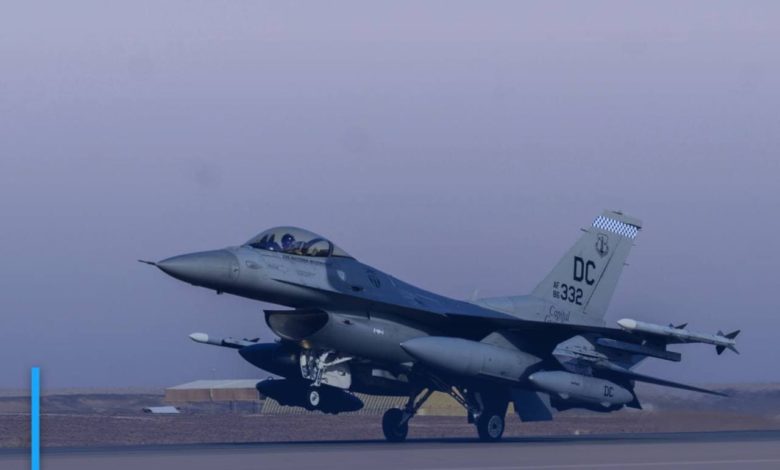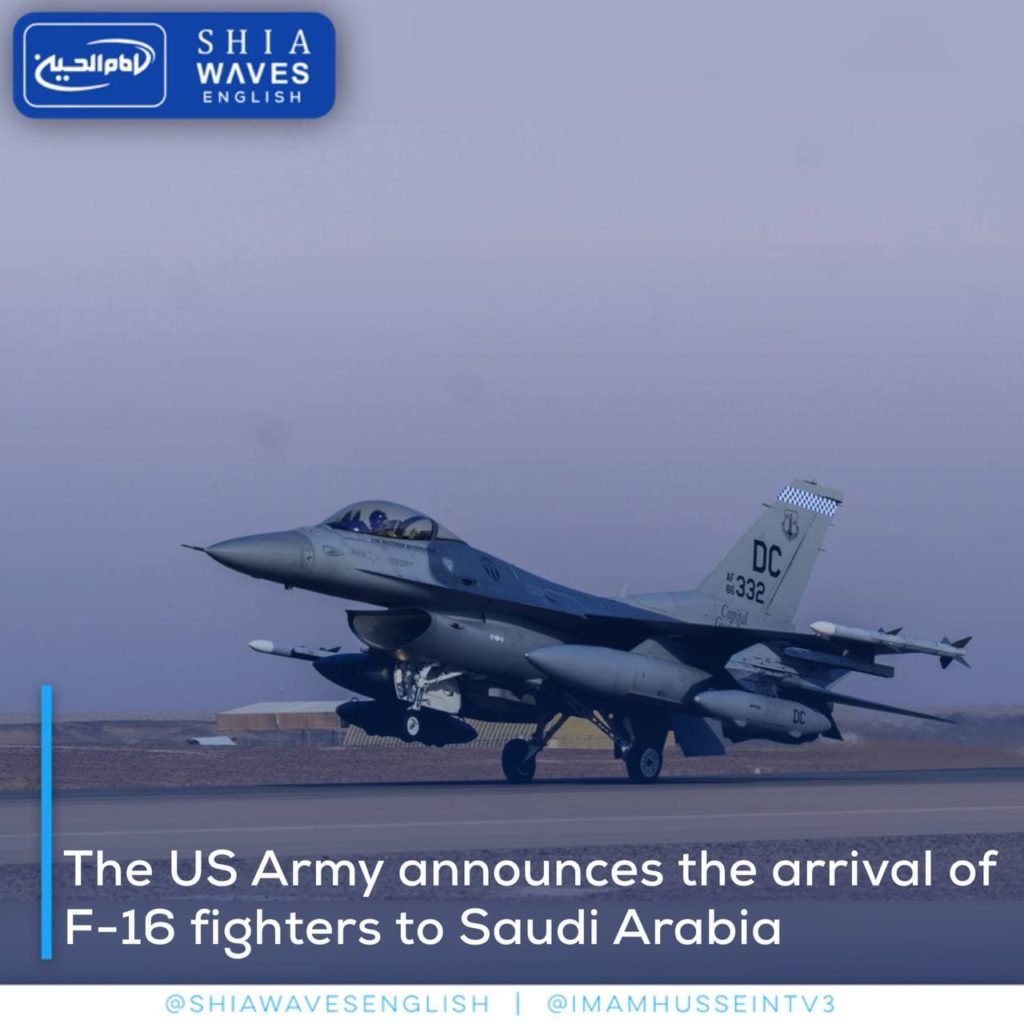 ---
The Central Command of the US Army announced that F-16 fighters have arrived at Prince Sultan Air Base in Saudi Arabia.
A tweet by the Central Command on its Arabic page on Twitter explained that the deployment of these fighters comes to enhance the ability of the US Central Command to deter aggression and enhance security and stability in the Central Command's area of responsibility.
It pointed out that the fighters belong to the 113th Wing of the Air National Guard, or what is known as The Capital Guards in Washington, and one of the tasks of these fighters is to enhance the defense capabilities of the air base.
The US Central Command had previously announced, last week, the arrival of F-18 Hornet fighter planes, as well as B1B strategic bombers, which need a dedicated runway for takeoff and landing.
The Command published a video clip about the capabilities of the Prince Sultan base in 2019, where it posted a tweet on Twitter, showing the B1B strategic bombers landing at the Saudi base.