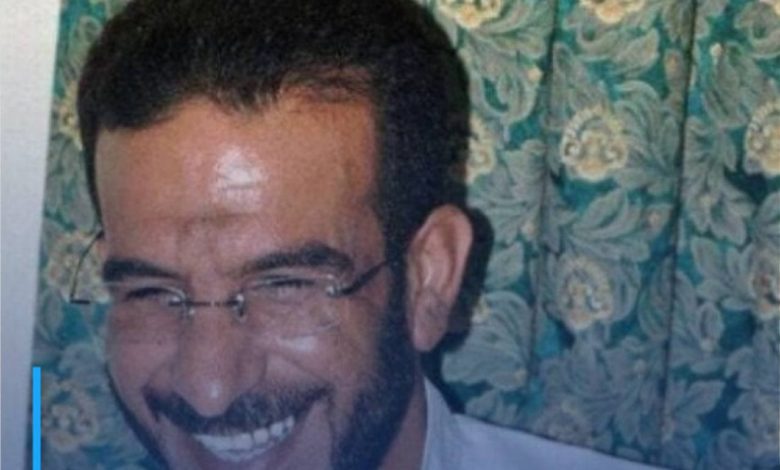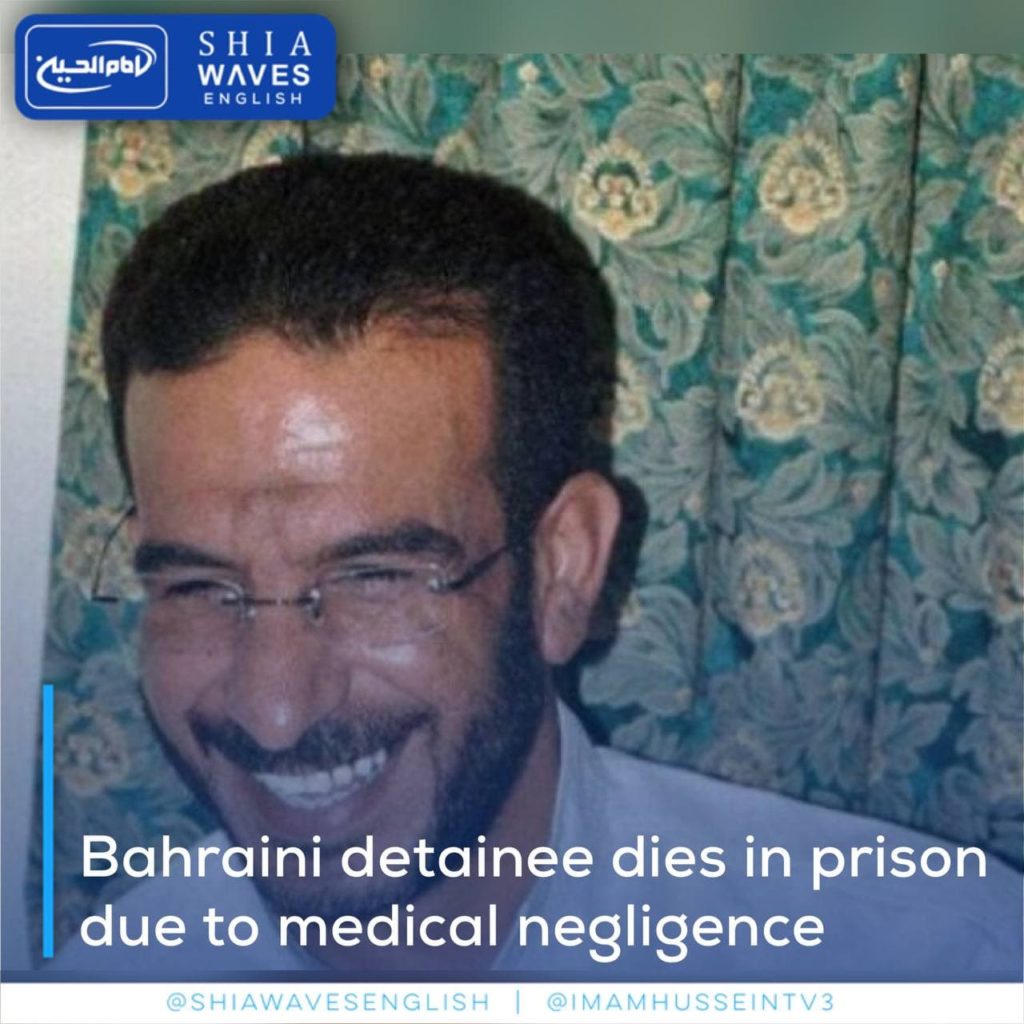 ---
The family of the prisoner, Abbas Mal Allah, announced that Abbas was martyred in Jaw Prison after his health condition deteriorated and he was transferred to a hospital after suffering from a shotgun fire.
The family of the martyr reported that the prisoner Abbas Mal Allah, 50, was martyred in the "Salmaniya" hospital, after years of demands from his family and international human rights organizations for his release to save his life.
The authorities arrested Abbas Mal Allah on May 17, 2011, and sentenced him to 15 years and 6 months in prison, and since 2019 his health condition has greatly worsened, and he was not allowed to be treated for severe pain from the lower back to his legs, because of the shotgun shot fired at him from a distance during his arrest.