America
Portland police arrest man suspected of trying to set mosque on fire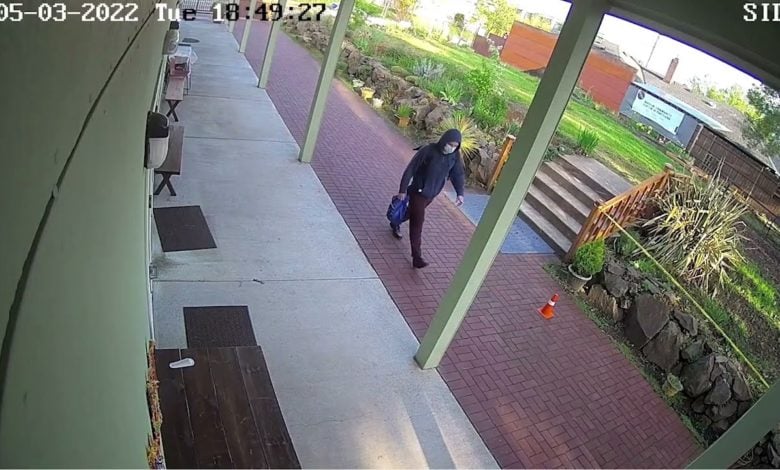 Police announced Saturday they had arrested a suspect sought for arson crime committed at a mosque in Portland.
Michael E. Bivins, 34, was booked into the Multnomah County jail Saturday morning, the Portland Police Bureau reported. Bivins is accused of first-degree arson, which is a Measure 11 crime, for allegedly lighting a fire at the Muslim Community Center of Portland while it was occupied on May 3.
According to Portland police, Bivins was arrested after he went to the KPTV television news station in Beaverton and demanded to speak with a reporter. A KPTV employee told OPB that Bivins came to the station Wednesday and spoke with staff about about his antisemitic views. He was carrying an ice pick and a hammer, according to the employee.
Bivins is a former freelance journalist who has recently expressed hateful views on his Twitter account.
A Beaverton police detective coordinated with PPB and Bivins was taken into custody.
Additional charges may be filed against Bivins as Portland law enforcement discusses the cases with federal authorities.