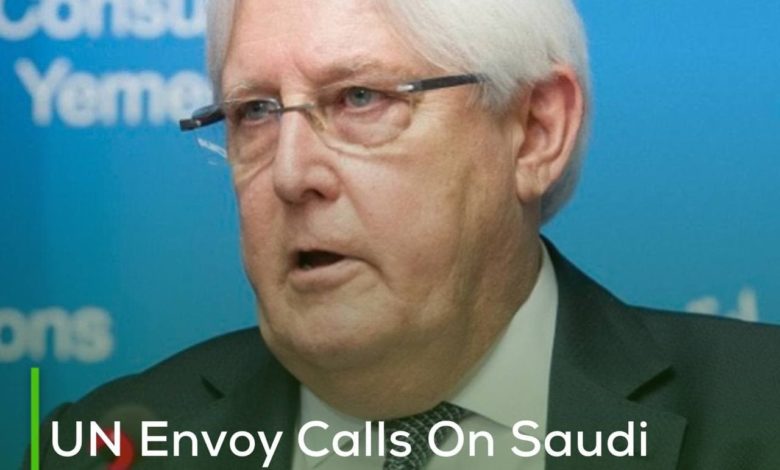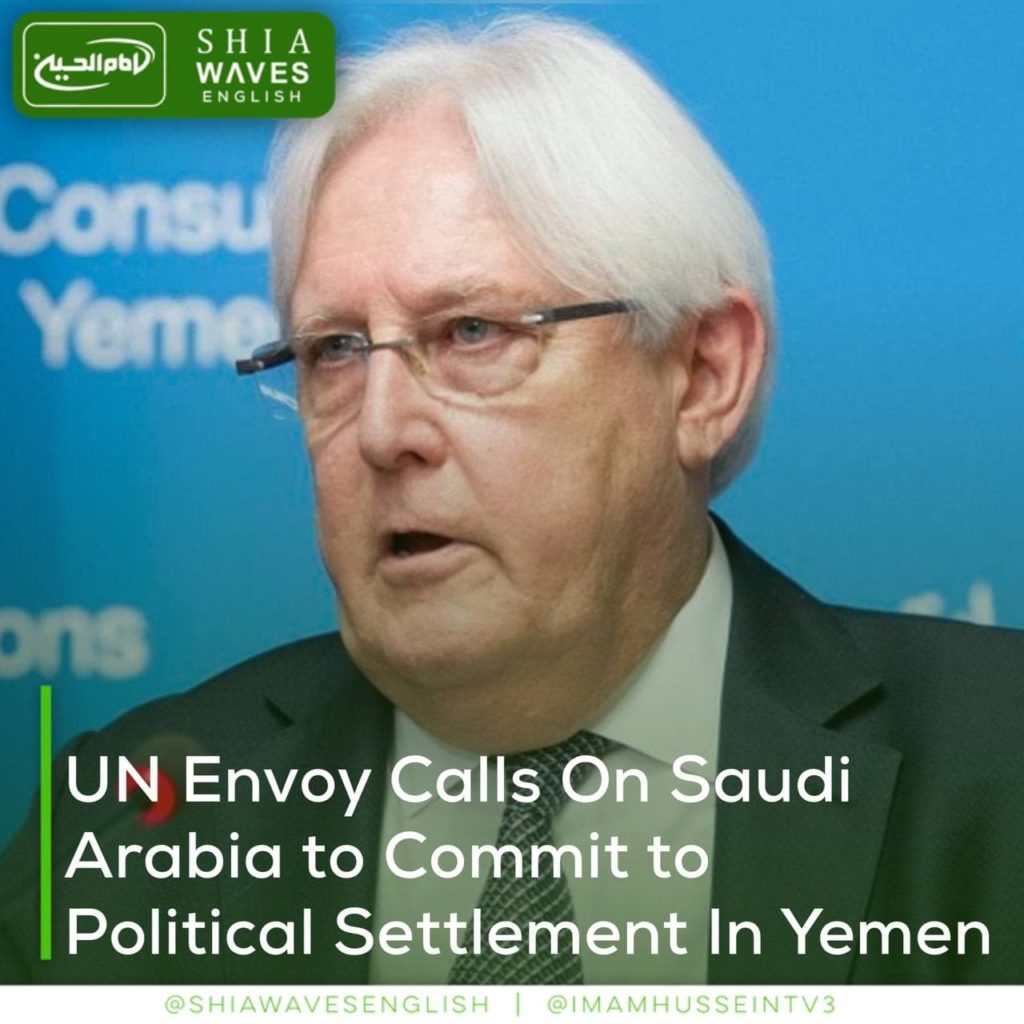 ---
The UN envoy for Yemen, Martin Griffiths, on Tuesday called on Saudi Arabia to adhere to a political settlement in Yemen.
Griffiths said on Twitter after his meeting with Saudi Deputy Defense Minister Khalid bin Salman on Monday, that he discussed ways to overcome obstacles facing peace prospects in Yemen.
"The commitment of Saudi Arabia and the region to a comprehensive political settlement negotiated by Yemeni leadership is a crucial step to ending the war in a comprehensive and sustainable manner," he added.
Meanwhile, Saudi Deputy Defense Minister Khalid bin Salman affirmed his country's keenness to reach a comprehensive political solution in Yemen.
The United Nations has been making repeated diplomatic efforts for years that lead to a political solution to the Yemeni crisis, but to date it has not succeeded in achieving any tangible progress on the ground.