World
ISIL… Motives and Solutions, a conference held in USA by Shia Rights Watch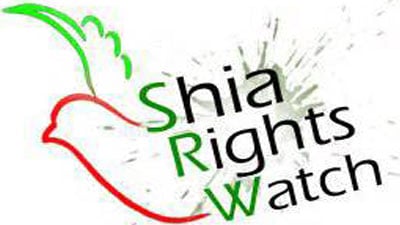 Shia Rights Watch World Organization has recently held an expanded conference inside the Congress in Washington DC under the title of "ISIL, Motives and Solutions", in cooperation with MPAC world organization.
Many religious, academic, and ethnic figures from Iraq and other countries participated in the conference, along with the participation of congressmen and some officials from the Foreign Ministry of the United States.
The conference, which lasted for many hours, shed light upon the reasons that contributed to ISIL's domination over large areas in Iraq and Syria.
The attendants also discussed the motives behind ISIL's emergence, along with discussing the horrific crimes and genocides committed by the terrorists against civilians.
They also discussed the horrific crimes of Spiecher Camp and Badoush Prison in Tikrit and Mosul cities, north of Iraq.
The conference concluded that there should be a commitment to spread the culture of respecting human rights, and to prevent compulsory displacement, along with supporting the displaced people.