Africa
First Rwanda deportation flight to leave UK on 14 June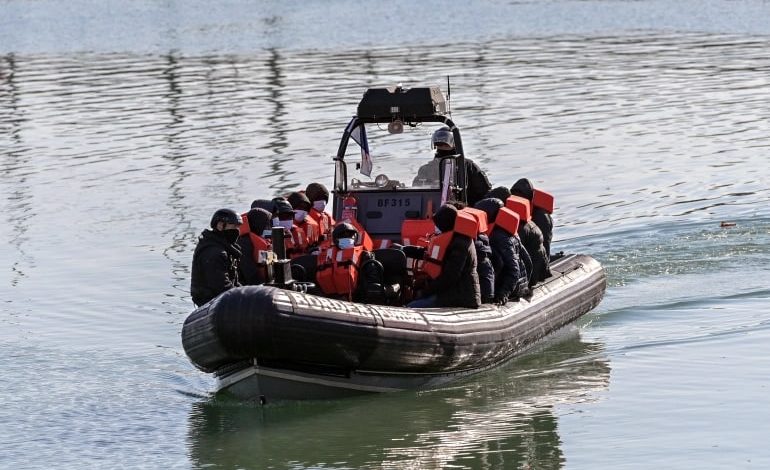 The first deportation flight to Rwanda carrying people who arrived in the UK without authorisation is scheduled to leave on 14 June, Home Secretary of the UK Priti Patel has announced.
A group of asylum seekers has been sent formal notices by the Home Office advising they will be relocated to the east African country, officials have said.
There remain few details about the numbers of people expected to be sent to Rwanda in this first flight, and how they have been identified.
Officials said those who will be removed are already in detention.
"The Home Office has begun issuing formal removal direction letters to those who are set to go to Rwanda where they will be able to rebuild their lives in safety," a statement from the department said.