Africa
Nigeria: Noble Quran translated into Igbo language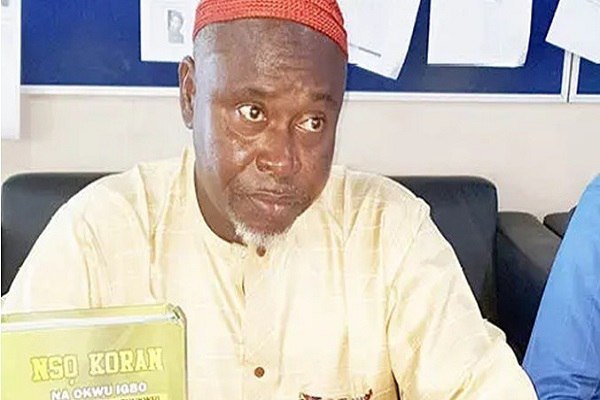 A group of Muslims from the Southeastern part of Nigeria have successfully produced copies of the Quran in Igbo.
Representatives of the group led by Mal. Muhammed Muritala Chukwuemeka, said the team's mission is to spread Allah's message to his Igbo brothers through the translated Quran.
Chukwuemeka, a native of Orlu Local Government Area of Imo State, revealed that it took him five years to complete the translation.
"It took me not less than five years before completing the translation. We are calling on well-to-do Nigerians to assist in mass production of the holy book. Presently, we have printed 500 copies and 100 copies have already been sent to the South East," he said.
Igbo is the principal native language of the Igbo people, an ethnic group from South-eastern Nigeria.