World
Business booming as halal sector valued over $2 trillion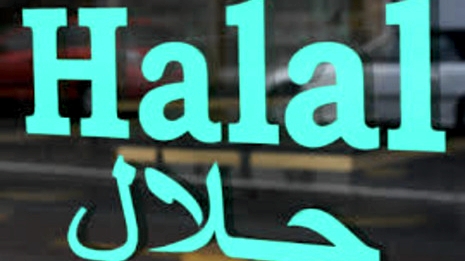 With close to two billion Muslims on the planet, it's hardly surprising that the halal economy is a large and fast-growing sector that all businesses (halal or otherwise) can't afford to ignore.
"If you take food, modest fashion, pharma, cosmetics, tourism, all of these other sectors, the global spending of the 1.8 billion Muslims, approximately, on these sectors is $2.01 trillion (USD) last year, which is the latest estimates we did, which if you look at just the food sector among these six, is the highest one, about $1.17 trillion of consumer spending," adds Rafi-uddin Shikoh, CEO of Dinar Standard, a global research and advisory firm.
All eyes here are already on Ramadan for 2023, which is likely to begin around 22-23 March next year.
Almost all businesses at the show reported dramatically increased profits during Ramadan in the run-up to the Eid festival.
A recent 2021 census, by the UK's Office for National Statistics, revealed that in England and Wales the number of people describing themselves as Muslim increased from 4.9% to 6.5%, in the decade since the last census.