World
Human Rights Watch reveals Bahrain's rights record deteriorating in 2019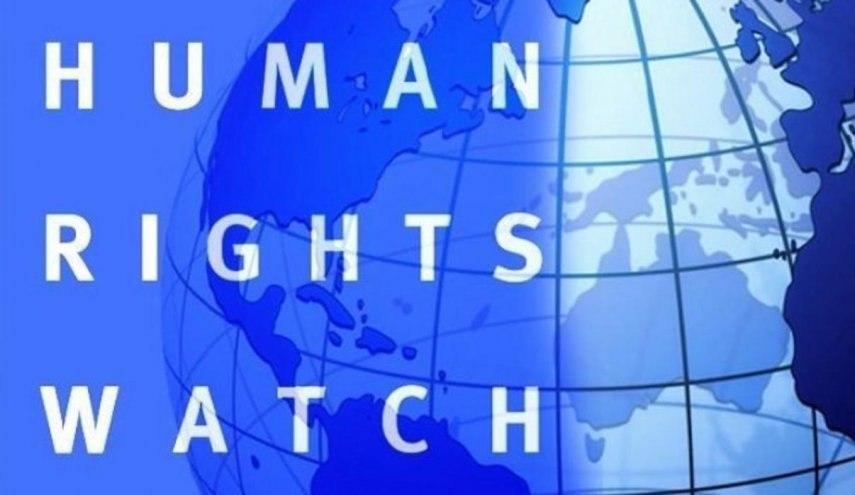 In its 2020 World Report, Human Rights Watch said that Bahrain's human rights record deteriorated in 2019, as the government carried out executions, condemned critics for their peaceful expression, and
In its 2020 World Report, Human Rights Watch said that Bahrain's human rights record deteriorated in 2019, as the government carried out executions, condemned critics for their peaceful expression, and threatened activists on social media.
According to the report, the government executed three people in July, including two prisoners convicted during a mass trial marred by numerous violations of due process and allegations of torture.
Joe Stork, deputy director of the Middle East division at Human Rights Watch, said: "The Bahraini authorities have silenced, denied, or imprisoned anyone who criticized the government, making matters worse. Bahrain's allies ignore all of this and continue to work with Bahrain as usual instead of pressuring it to release Nabil Rajab and others imprisoned for expressing their opinion.
In its 652-page "World Report 2020", in its 30th edition, Human Rights Watch reviews human rights practices in nearly 100 countries, in its editorial, CEO Kenneth Roth says that in 2019 Bahrain expanded its crackdown on online and social media.