World
French study: 90% of victims of terrorism are Muslims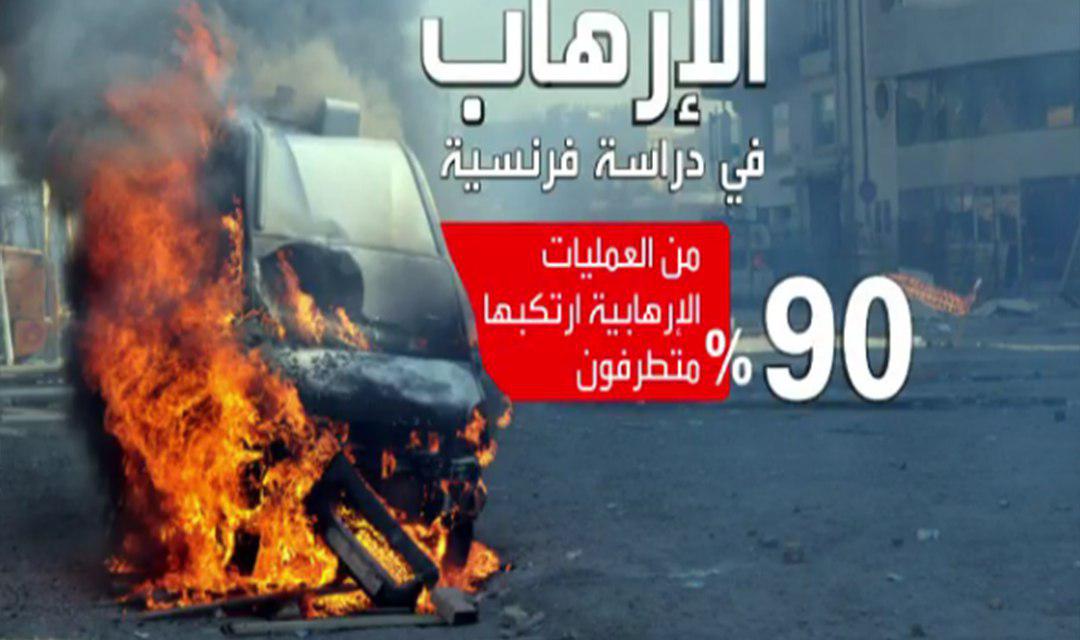 A study by the French Foundation for Political Innovation on terrorist operations committed by extremists in the world since the invasion of Afghanistan by the Soviet Union in 1979 until the end of
A study by the French Foundation for Political Innovation on terrorist operations committed by extremists in the world since the invasion of Afghanistan by the Soviet Union in 1979 until the end of August 2019, confirmed that 90% of the victims of terrorism are Muslims.
According to the study, 33,769 terrorist attacks were carried out during the period concerned, in which 167,096 people were killed and 151,431 injured.
The study, which was prepared on the sixth anniversary of the Paris attacks, showed that 89.1% of terrorist attacks were committed in Muslim countries and 91.2% of the victims were Muslims.
At the European level, the study, led by university professor of political science Dominique Rainier, said that 54% of ISIS terrorist operations perpetrated in European countries were committed in France.