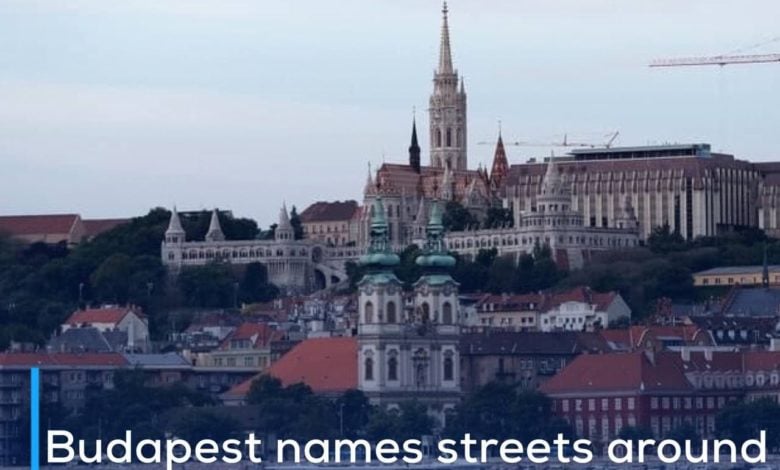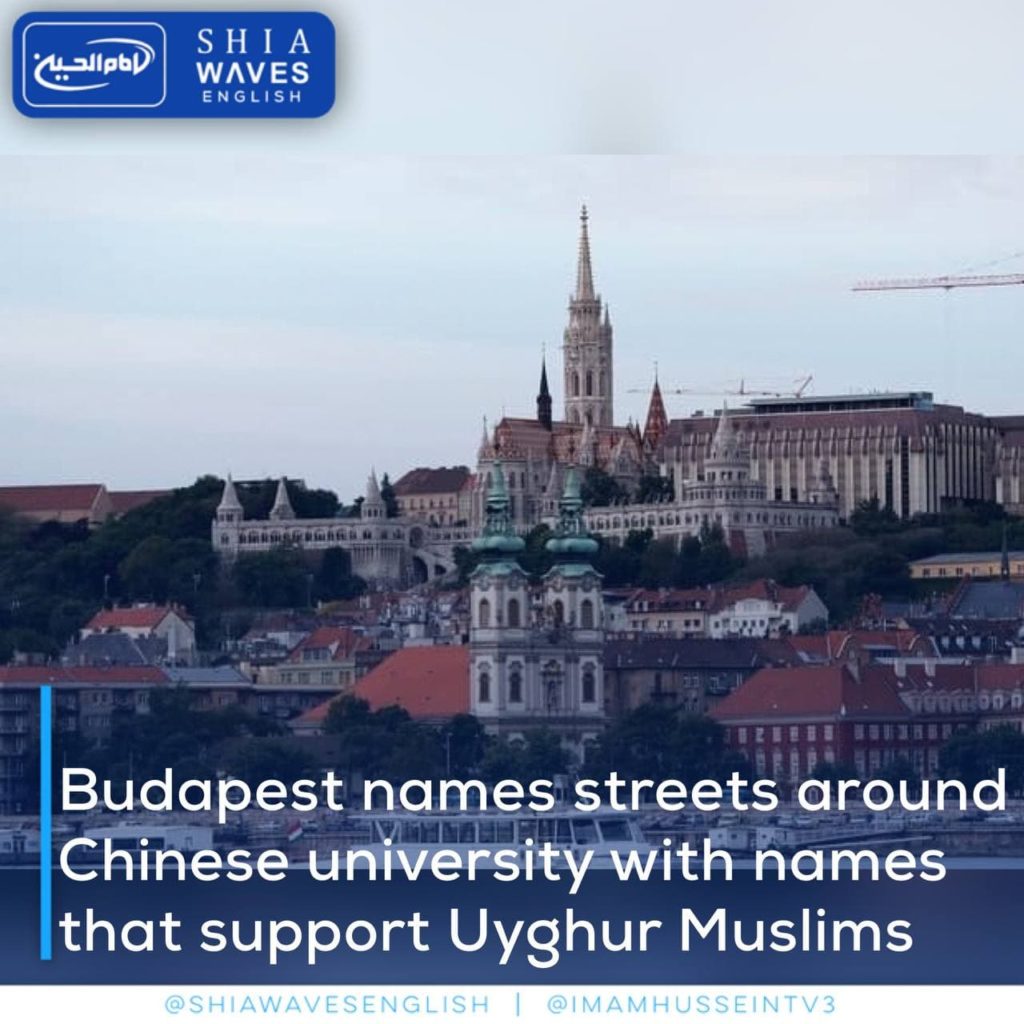 ---
The Budapest municipality announced that it will rename streets in the Hungarian capital near a Chinese university building to "remember human rights violations" attributed to Beijing.
One of the streets will bear the name "Uyghur Martyrs' Trail" in reference to the Muslim minority being subjected to genocide by the Chinese government.
The renamed streets are concentrated in an area where China's Fudan University plans to open a branch.
"The Fudan project will cast doubt on many of the values to which Hungary has adhered for nearly 30 years," said Mayor Girgli Karaczuni.