World
Widespread interaction with Twitter campaign for Bahraini prisoners' strike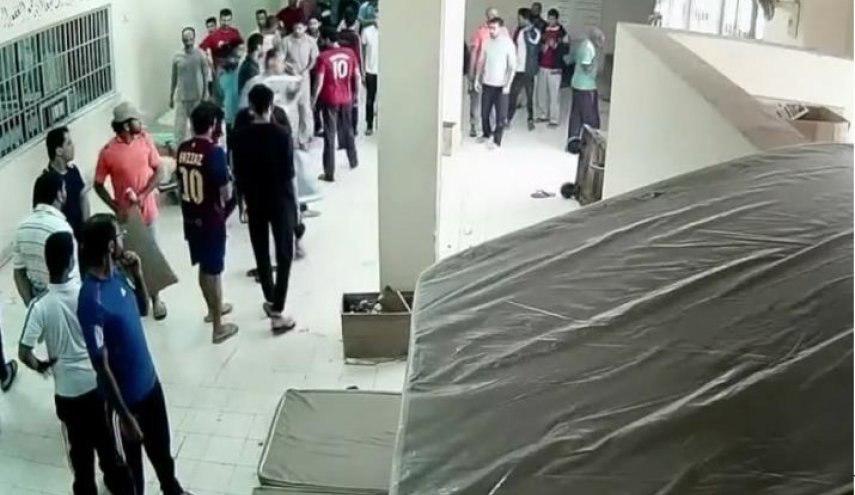 The Twitter campaign in solidarity with the Bahraini prisoners' hunger strike under the label of 'Bahrain Prisoners' Strike' has witnessed widespread interaction on
The Twitter campaign in solidarity with the Bahraini prisoners' hunger strike under the label of 'Bahrain Prisoners' Strike' has witnessed widespread interaction on social media by activists since its launch on Monday.
Dr. Ibrahim Al-Aradi and the President of the Arab Gulf Institute for Democracy and Human Rights Yahya Al-Hadid called for standing in solidarity with them.
In the same context, a solidarity stand was organized in front of the European Parliament building in Brussels, and the group of activists protesting in Beirut called to participate in the campaign to put pressure on the repressive Al Khalifa regime to alleviate the suffering of more than 5,000 political detainees in prisons.
They also demanded, through a recorded video, the immediate release of all political prisoners and an end to inhuman treatment against them, especially in the central Joe and Dry Dock prisons.
It is noteworthy that more than 600 political detainees in Bahrain are carrying out a hunger strike initiated by 15 detainees in isolation and demanding to stop their inhuman treatment.