World
Campaign in Germany about Revivalism of Imam Hussein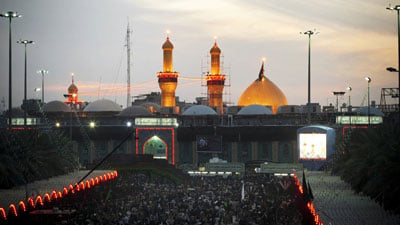 A campaign has been launched by a number of lecturers and students of an Islamic Center in Hamburg, Germany, to introduce the objectives and features of the revivalism of Imam Hussein, peace be upon him.
 According to reports, 72 students, lecturers and students of the center have planned sessions with the aim of disseminating the teachings of Ashura revivalism.
The campaign began on the first night of Muharram, the first month in the lunar Hijri calendar, and will continue for five nights.
The organizers will hold the sessions in five great cities of Germany in next year's Muharram.