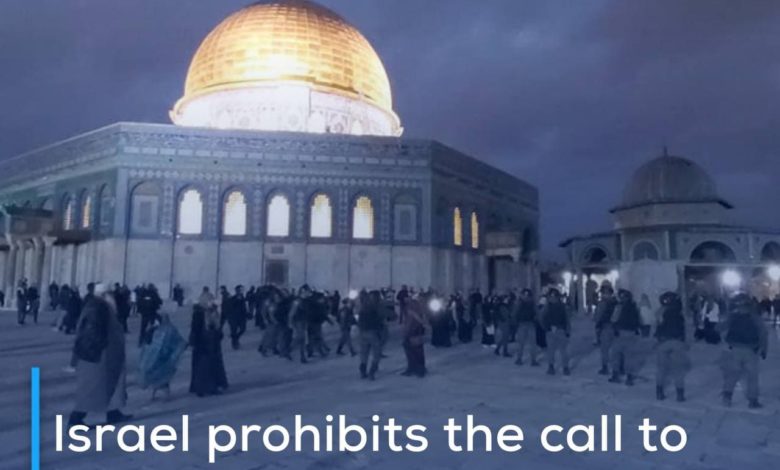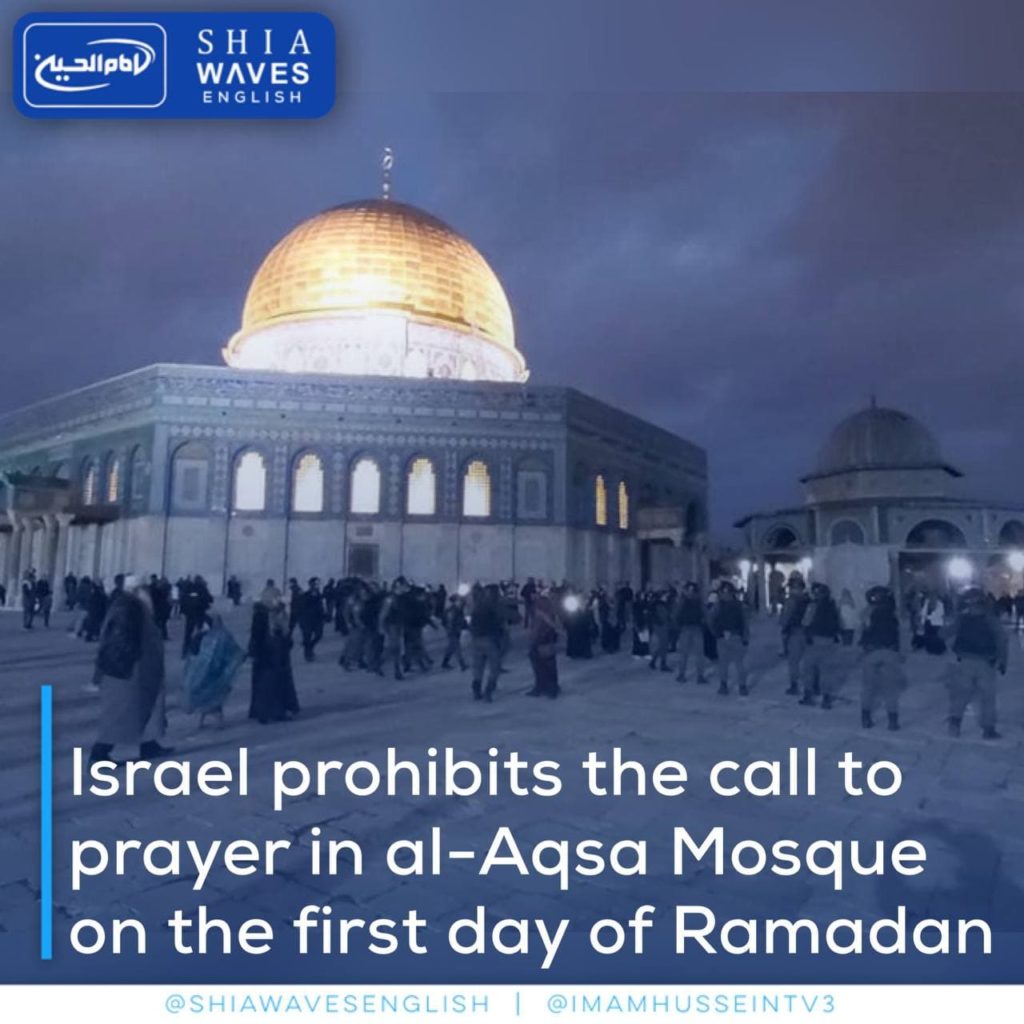 ---
The spokesman for the Palestinian presidency, Nabil Abu Rudeineh, called on the international community to stop "the continuous Israeli aggression against Islamic and Christian holy sites" in occupied Jerusalem and the aggression against al-Aqsa Mosque.
The spokesman for the presidency considered the Israeli practices "a racist aggression against the sanctity of sanctities and freedom of worship, and a flagrant violation of international human rights charters."
In a statement, Abu Rudeineh warned of the consequences of the aggressive policy that threatens to turn the conflict into an open religious war that undermines international peace and security, which is the responsibility of the occupation government completely.
It is noteworthy that the Israeli police cut the sound wires from the minarets of the al-Aqsa Mosque, which prevented them from playing the call to prayer via loudspeakers on the first day of the great month of Ramadan.