Iraq
Islam World
NEWS
Unified march of Iranian pilgrims towards Karbala launched to commemorate Arbaeen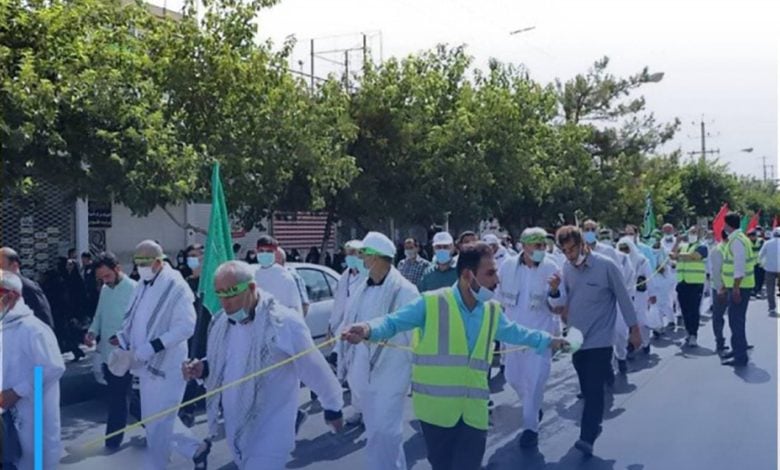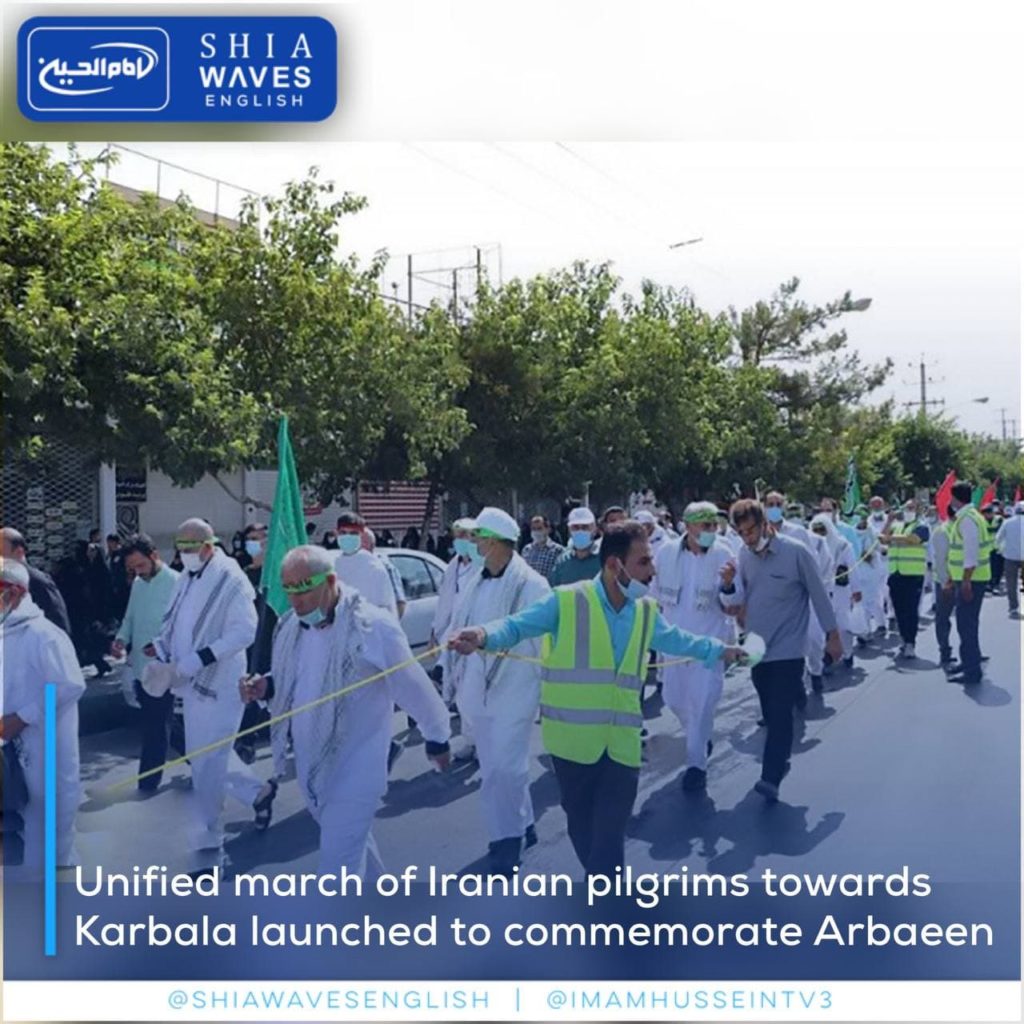 ---
Recent video clips showed a march of Iranian pilgrims coming from the Holy Shrine of Imam Redha, peace be upon him, in the holy city of Mashhad, towards Iraq to participate in Arbaeen in Karbala.
Several pages on social networking sites reported the march of the pilgrims, who are heading towards the holy city of Karbala, on foot.
Informed sources said that "the pilgrims began their journey yesterday, the fifth of the holy month of Dhul-Hijjah, in a unified march," while crowds of believers bid farewell to them by holding a joyful celebration in the Holy Shrine of Razavi.
The Iranian pilgrims will go to the holy city of Karbala, traversing nearly 3,000 kilometers in a period ranging between 70-75 days at a rate of walking 40 kilometers per day, to participate in the revival of the blessed Arbaeen pilgrimage.