World
Ghadir celebrations planned in Britain and Germany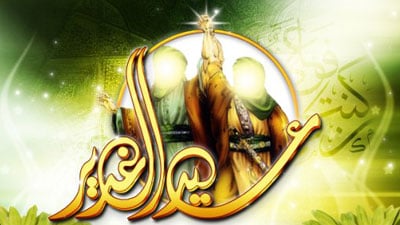 The Eid al-Ghadir festival is planned to be celebrated in Britain and Germany.
A ceremony will be held Sunday October 12th at the Islamic Center of England in London to celebrate the promising occasion.
Shia Muslims dedicated to the Ahlulbayt, peace be upon them, will take part in the ceremony.
The Islamic Center of Hamburg in Germany will as well observe the occasion in a ceremony on Monday.
Eid al-Ghadir is the commemoration of a historic day in Islam. This day is celebrated by many Muslims around the world. Different ceremonies and rituals are held each year to commemorate this occasion.