World
Quran Interpretation in Russian Published in Moscow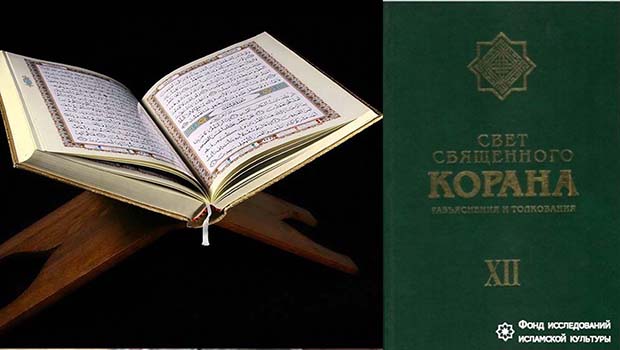 The 12th and last volume of the work, titled Nur-ul-Quran Fi Tafsir al-Quran, has just been completed and published for Russian speakers
The 12th and last volume of the work, titled Nur-ul-Quran Fi Tafsir al-Quran, has just been completed and published for Russian speakers.
The last volume of the exegesis features interpretation of the last part of the Quran from Surah al-Muzzammil to Surah al-Naas.
It has been printed in 448 pages.