World
Muslims of Marshfield and Massachusetts spread true beauty of Islam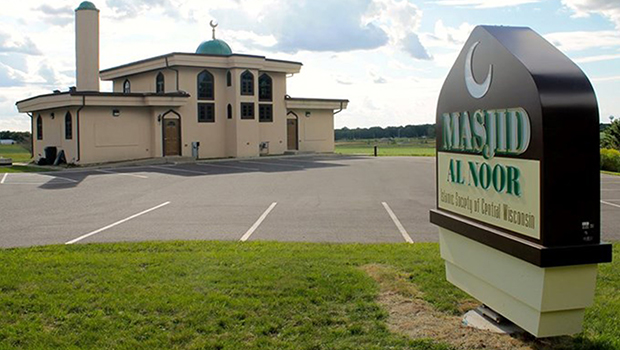 Campaigning for religious understanding, the Muslim community in Marshfield, Massachusetts, hosted scores of people in a two-hour event designed to educate them on the true beauty of Islam
Campaigning for religious understanding, the Muslim community in Marshfield, Massachusetts, hosted scores of people in a two-hour event designed to educate them on the true beauty of Islam. 
Inviting people from all lifestyles to their mosque, Muslims received about 150 people who took time to participate in a seminar about Islam, according to media reports. Attendants included people from various professions including firefighters, carpenters and medical professionals. 
This comes as news of atrocities committed by terrorists in the name of Islam have become prevalent in the media and misconceptions about the religion have grown.