World
Quran reading course planned in Singapore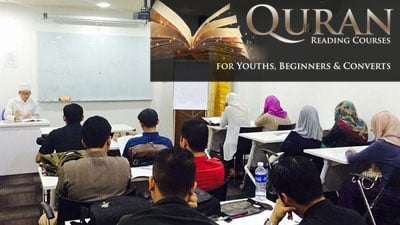 An educational Quranic course has been planned by a Quranic Institute for the youth, adults and converts in Singapore.
According to reports, the 3-month course has been designed for those who wish to learn reading and reciting the Quran.
The participants will start from recognizing each basic letter and learn to pronounce each letter correctly.
The students will be encouraged to take up the basic and advance Tajweed Course. They will be learning in a small group environment, 20 students per group, and evaluated individually.
The Quranic course will be conducted in English and is due to start on October 16.