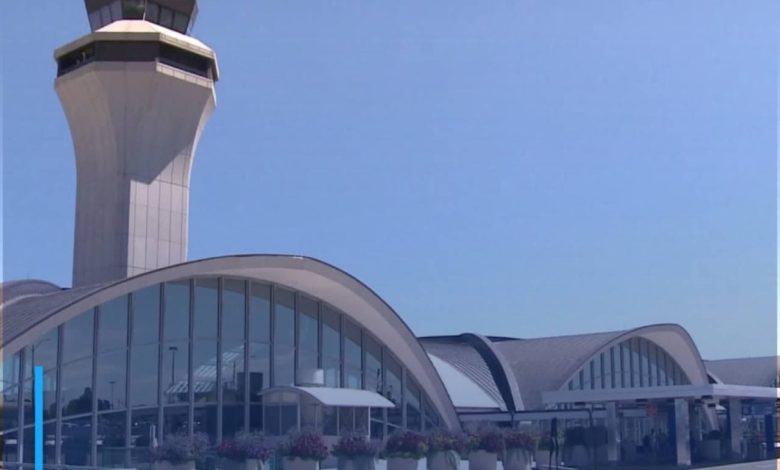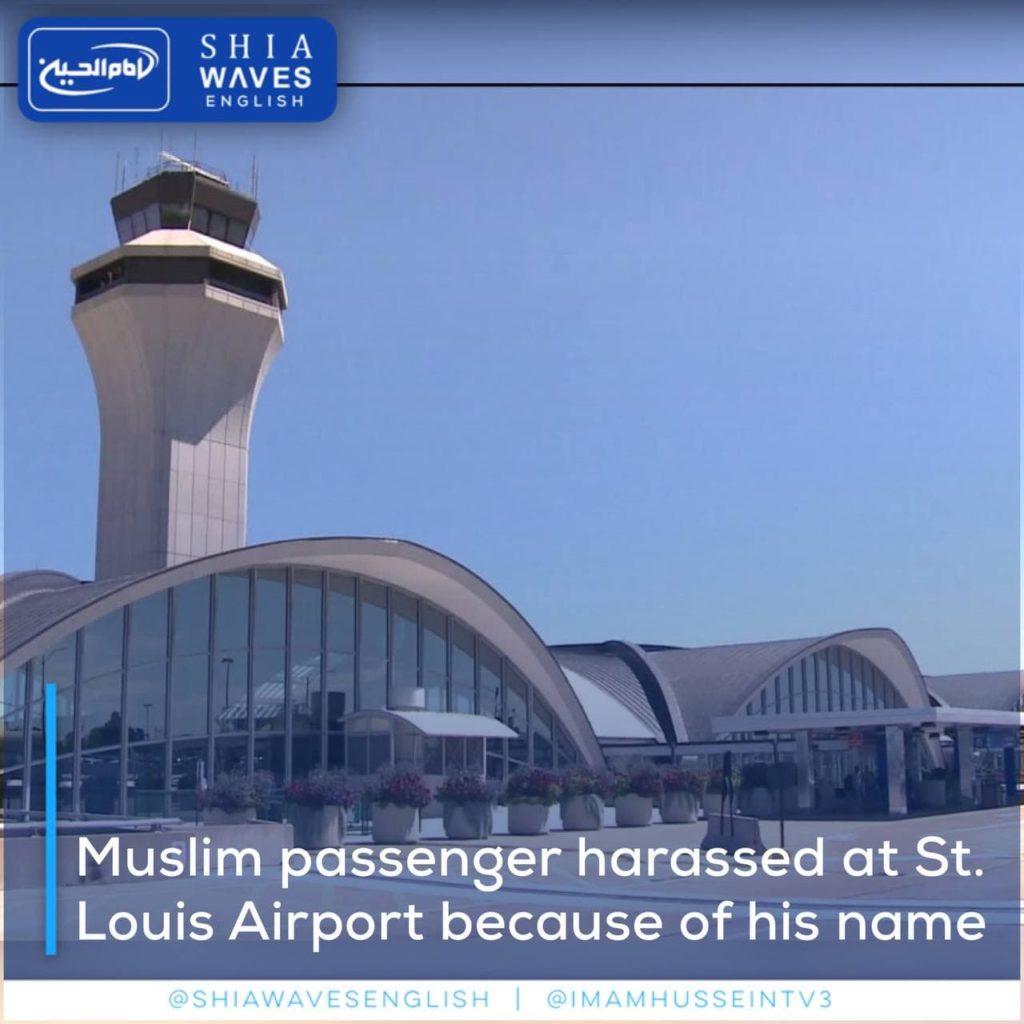 ---
The Council on American-Islamic Relations (CAIR) has requested Delta Airlines and the US Department of Transportation to investigate an incident related to the religious profiling of a Muslim passenger, due to his middle name Muhammad.
CAIR said that the harassment that occurred on February 27 at St. Louis-Lambert International Airport caused the Muslim passenger to lose his flight.
The passenger explained that he was on his way to the gate after completing the security check when a Transportation Security Department employee told him that he must return to the check-in office, and when he returned, a Delta employee asked him for another boarding pass, and in the end the passenger missed his flight.
The passenger asked the Delta employee the reason for what had happened. He was told that his middle name "Muhammad" had been flagged, and when the passenger continued questions to obtain more information, the employee called the police.
No individual should be distinguished by one of the most common names around the world, Marwan Hamid, assistant executive director of CAIR in Missouri, said in a statement.