World
Nebraska bank denies entry to Muslim woman for wearing Hijab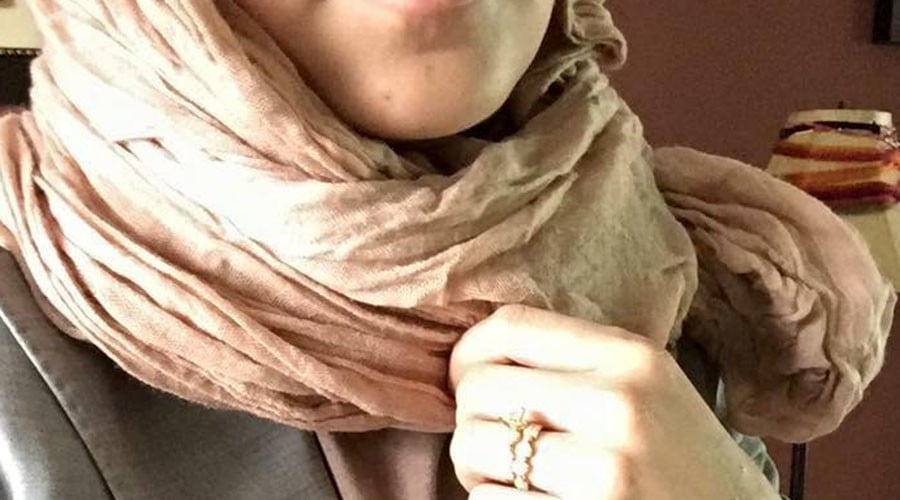 Nebraska after refusing to remove her head scarf. Following the woman's complaint
A Muslim woman was denied entry to a bank in Nebraska after refusing to remove her head scarf. Following the woman's complaint, the bank then decided to adjust its security policy regarding religious head wear.
According to KETV, the woman went into the Security National Bank in Omaha, Nebraska to open an account on Tuesday. Upon entry, a bank employee asked her to remove her hijab. The woman refused to follow the request saying she could not do it out of her faith. She was asked to take off the hijab multiple times before she finally gave in. However, despite that she was still denied entry.
Police were called to the bank's headquarters but did not file a report.
The bank, from its part, says its policy was only aimed at protecting the staff and customers.
Security National Bank later appologized for the incident and asserted that it wasn't intended to be  discriminatory.