World
First Hawza established in the capital of Indonesia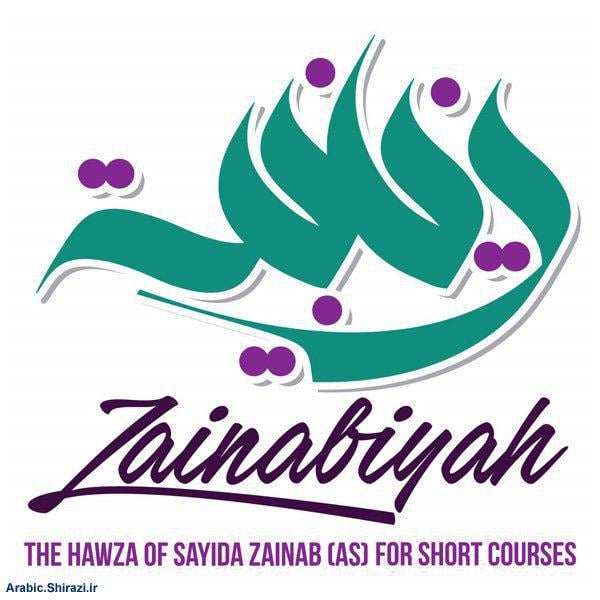 The Hawza is considered the first Islamic Seminary in the capital
Following the directives of the Eminent Grand Ayatollah Sayed Sadiq Husseini Shirazi, may Allah prolong his life, the cultural institute of OASE has established the Hawza of Sayeda Zainab, peace be upon her, in the Indonesian capital of Jakarta.
The Hawza is considered the first Islamic Seminary in the capital of the country with the largest number of Muslims.
The Zainabiyah Hawza of Indonesia is a branch from the main Islamic Seminary, the Zainabiyah Hawza of Syria, which was established by the Martyr Ayatollah Sayid Hassan al Shirazi, as it has assigned its same curriculum to be taught in Indonesia
.
Through its lessons, the Zainabiyah Hawza of Indonesia aims to spread the pure teachings of Ahlulbayt, peace be upon them, along with their virtues, rituals, rights and oppressions.
The Hawza currently provides courses in jurisprudence, doctrine, Quranic sciences, history and hadith.