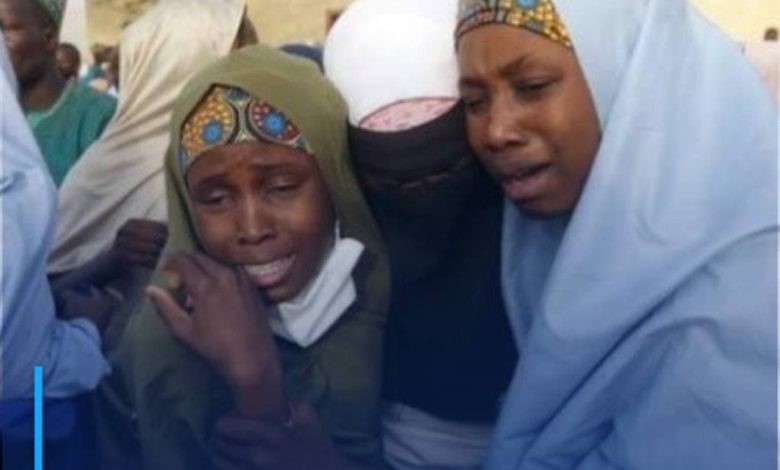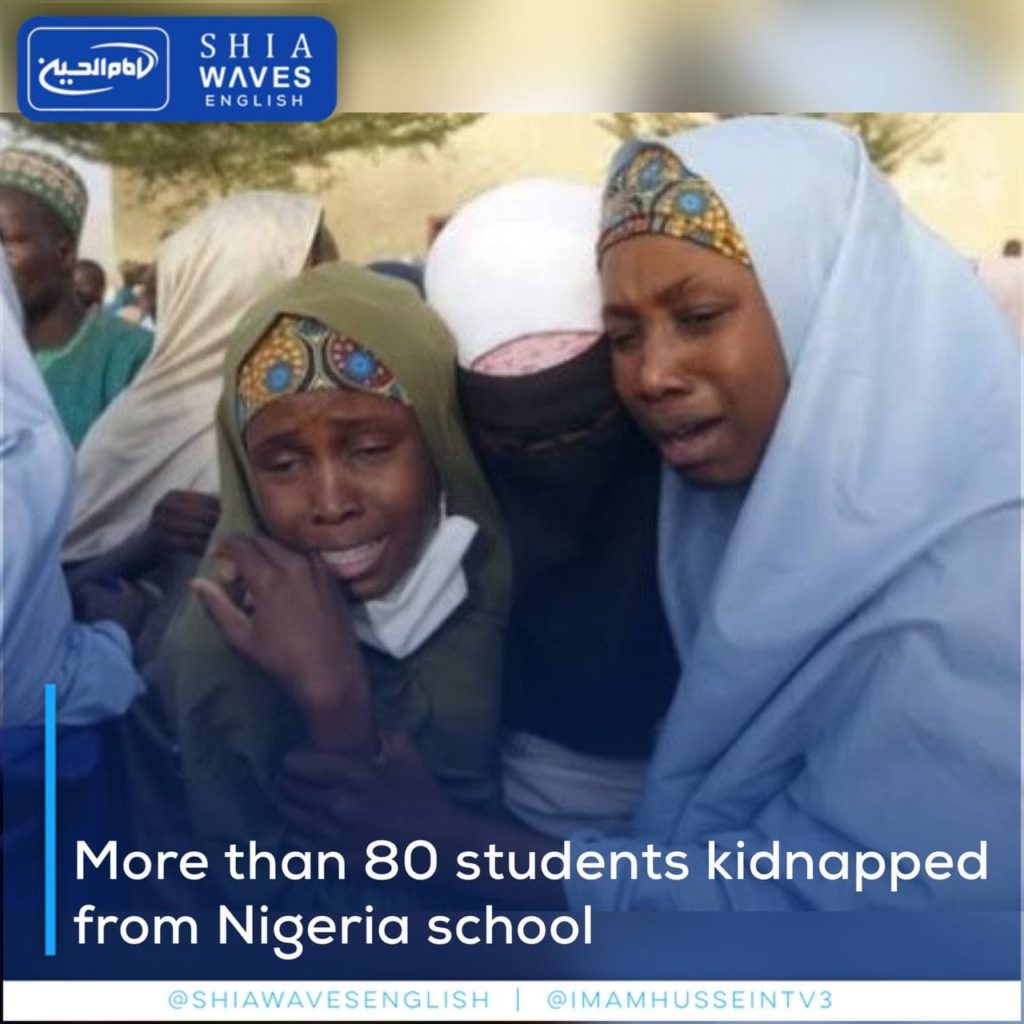 ---
Gunmen attacked a school in northwest Nigeria on Thursday, kidnapping more than 80 students and five teachers, according to some accounts. The attack on the Federal Government College in Kebbi State was the third assault by kidnap gangs on a school in Nigeria in less than a month.
Reuters news agency quoted Usman Aliyu, a teacher at the school, saying the gunmen escaped with more than 80 students, most of them girls.
"They killed one of the (police officers), broke through the gate and went straight to the students' classes," he told the news agency over the phone.
Reuters also spoke to Atiku Aboki, a resident who said he'd gone to the school right after the attack and seen panicked residents looking for their children.
"When we got there, we saw students crying, teachers crying, everyone is sympathizing with people," he told Reuters. "Everyone was confused. Then my brother called me [and said] his two children have not been seen and [we] don't know if they are among the kidnapped."
Security forces were tracking the assailants into a nearby forested area to try to rescue of the missing students and teachers, Kebbi state police statement said.
Police would not immediately say how many students were at the college at the time of the attack.
According to local residents, the attackers shot and injured five people, including four students. They also ransacked the school's dormitories and vandalized students' personal effects.