World
Books on Islam sell out in France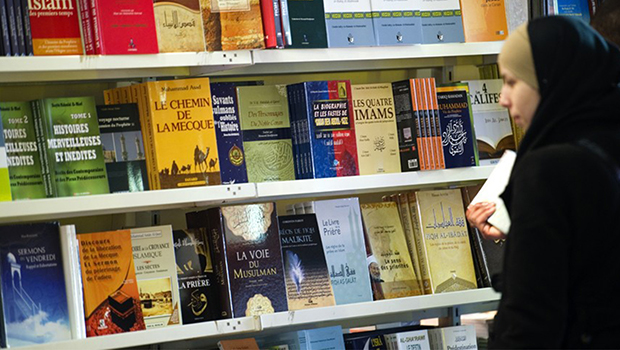 Books on Islam are selling out in France after deadly extremist attacks in the capital raised uncomfortable questions about Europe's fastest-growing religion
Books on Islam are selling out in France after deadly extremist attacks in the capital raised uncomfortable questions about Europe's fastest-growing religion.
A special magazine supplement focused on the Quran has flown off the shelves, and shops are selling more books on Islam than ever after the Paris attacks in January, The Straits Times reported.
According to the French National Union of Bookshops, sales of books on Islam were three times higher in the first quarter of 2015 than this time last year.
Part of the interest in France appears to stem from the fact that many of the extremists committing horrific abuses in Islam's name in Syria and Iraq are of Western origin.