World
Shia Muslims mark Ashura worldwide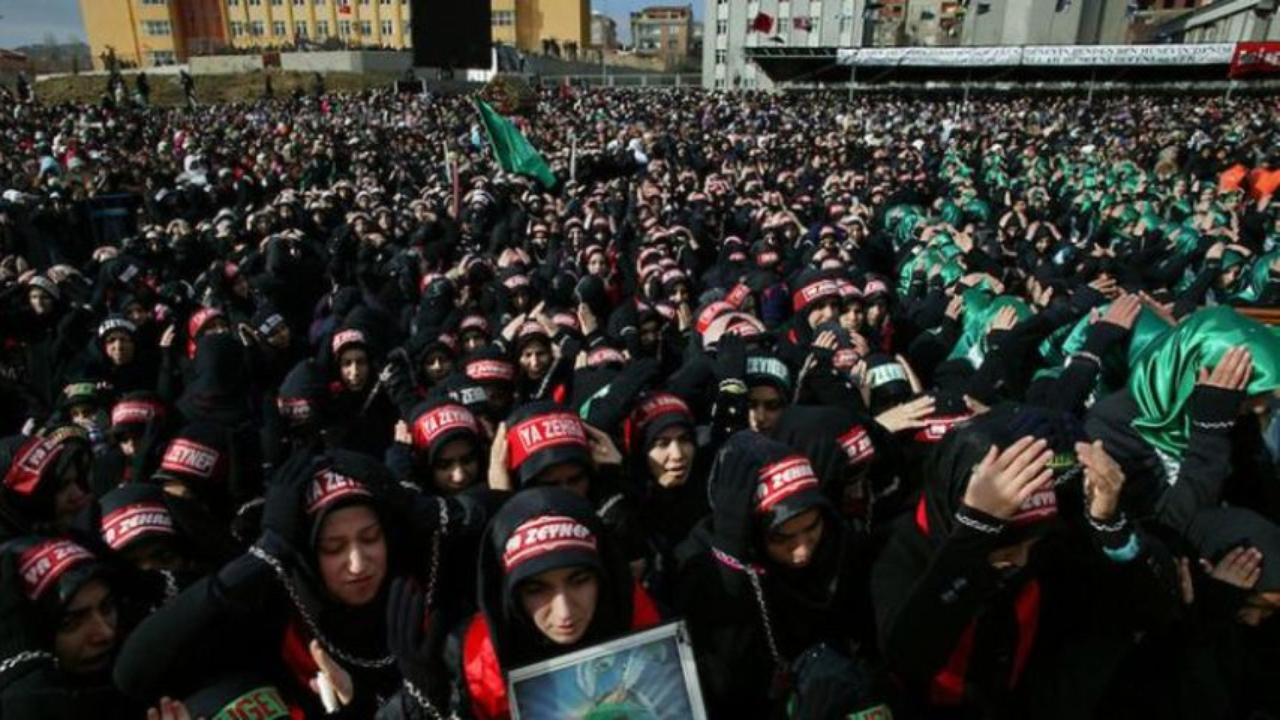 Shia Muslims marked the Day of Ashura in different countries around the world
Commemorated with great religious zeal, Shia Muslims marked the Day of Ashura in different countries around the world.
In Mexico, Ashura was marked with great participation from devotees of Ahlul Bait, peace be upon them.In Georgia, Ashura processions were held mourning the Master of Martyrs, peace be upon him and in Turkey many Shias observed this sorrowful day in the city of Istanbul at Zeynebiye Mosque and also the cities of Kayseri &Niğde.
The mourning processions taken out in Karachi on Ashura peacefully culminated after passing through the traditional designated routes.
Ashura was observed amid tight security in Punjab cities on Saturday. As many as 153 processions were taken out and 26 mourning ceremonies were held.
Commemorating the day of Ashura was also held at Imam al-Mahdi Mosque of Zamboanga City, Philippines.