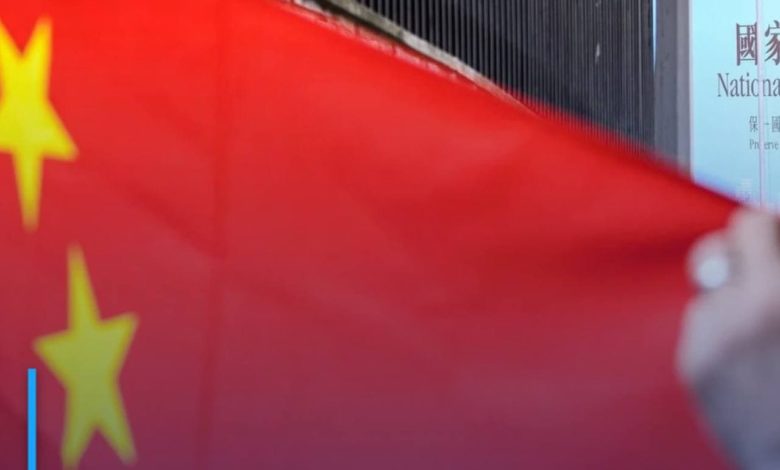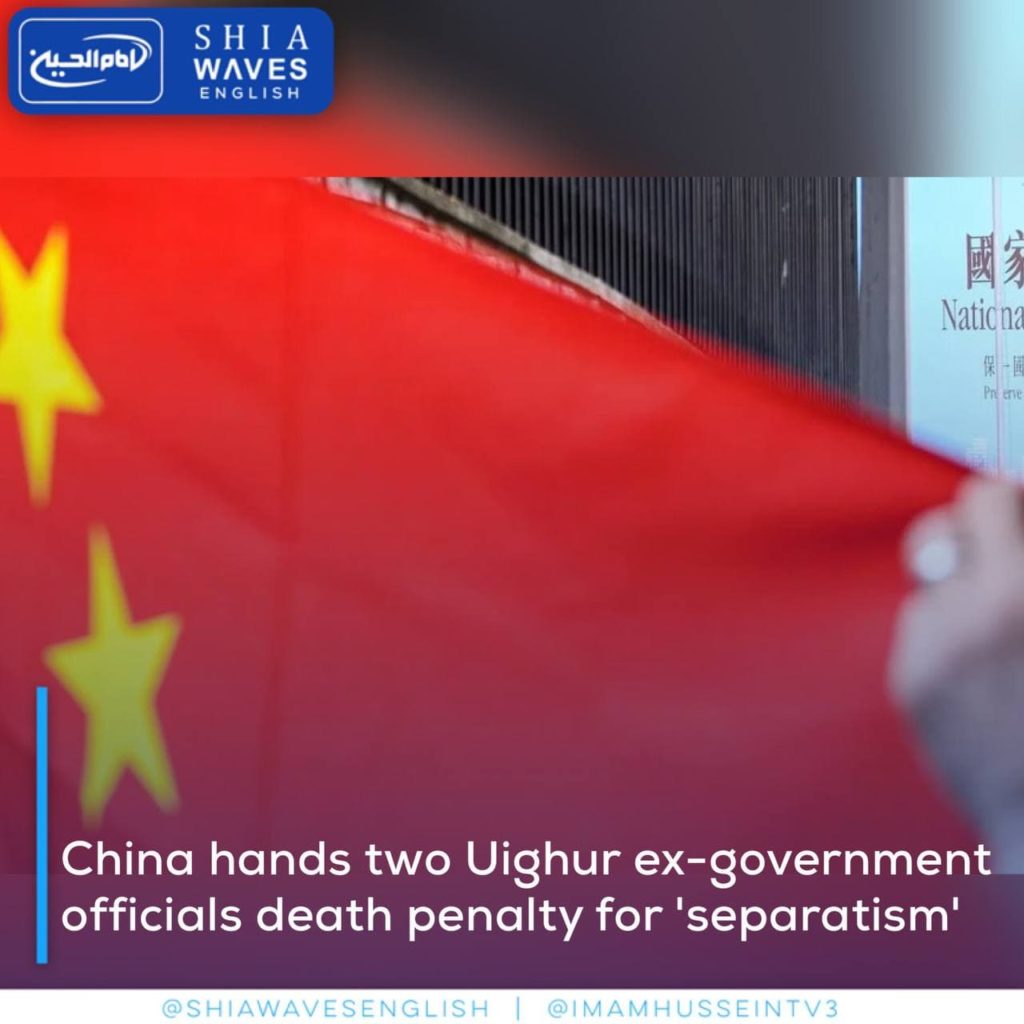 ---
Two Uighur ex-government officials in China's Xinjiang have been handed death sentences for carrying out "separatist activities", a court said, as Beijing comes under increasing fire for its actions towards minority groups in the region.
Shirzat Bawudun, a former head of the Xinjiang department of justice has been sentenced to death with a two-year reprieve on the charge of "splitting the country", according to a statement released Tuesday on the Xinjiang government website.
Bawudun was found guilty of colluding with the East Turkestan Islamic Movement (ETIM) — listed as a "terrorist" group by the United Nations — after meeting a key member of the group in 2003, according to state news agency Xinhua.
The court statement said Sattar Sawut — former director of the Xinjiang education department — was also sentenced to death with a two-year reprieve after being found guilty of "crimes of separatism".
Rights groups believe at least one million Uighurs and other mostly Muslim minorities have been incarcerated in camps across Xinjiang.
The United States says "genocide" has been inflicted on the Uighurs and other Muslim minorities in the region, while Beijing has denied all allegations of abuses and has insisted its policies in Xinjiang are necessary to counter violent extremism.