World
BBC insults Husseini rituals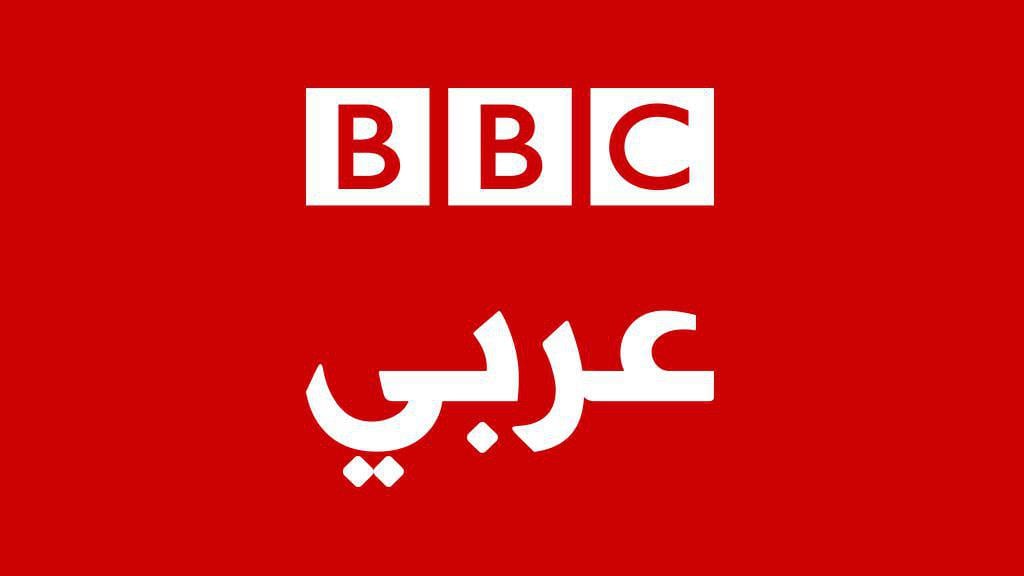 The BBC claimed the decision came to prevent Shias from practicing
After the Egyptian authorities' decision of closing Imam Hussein Mosque in Cairo on the eve of Ashura, BBC has insulted the followers of Ahlul Bait, peace be upon him, by saying that they are practicing baseless Shia beliefs and  heresy.
The BBC claimed the decision came to prevent Shias from practicing "baseless beliefs and rituals that do not belong to Islam" on the day of Ashura.
Many Shia figures demanded BBC to apologize to the millions of  Shia Muslims around the world for insulting their sacred beliefs.