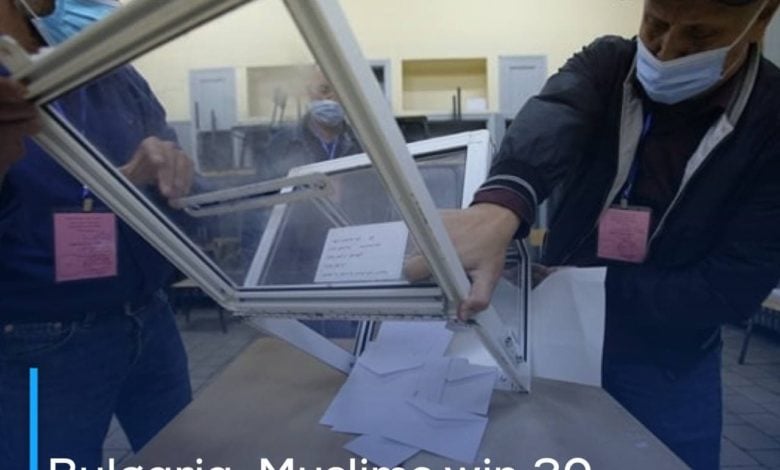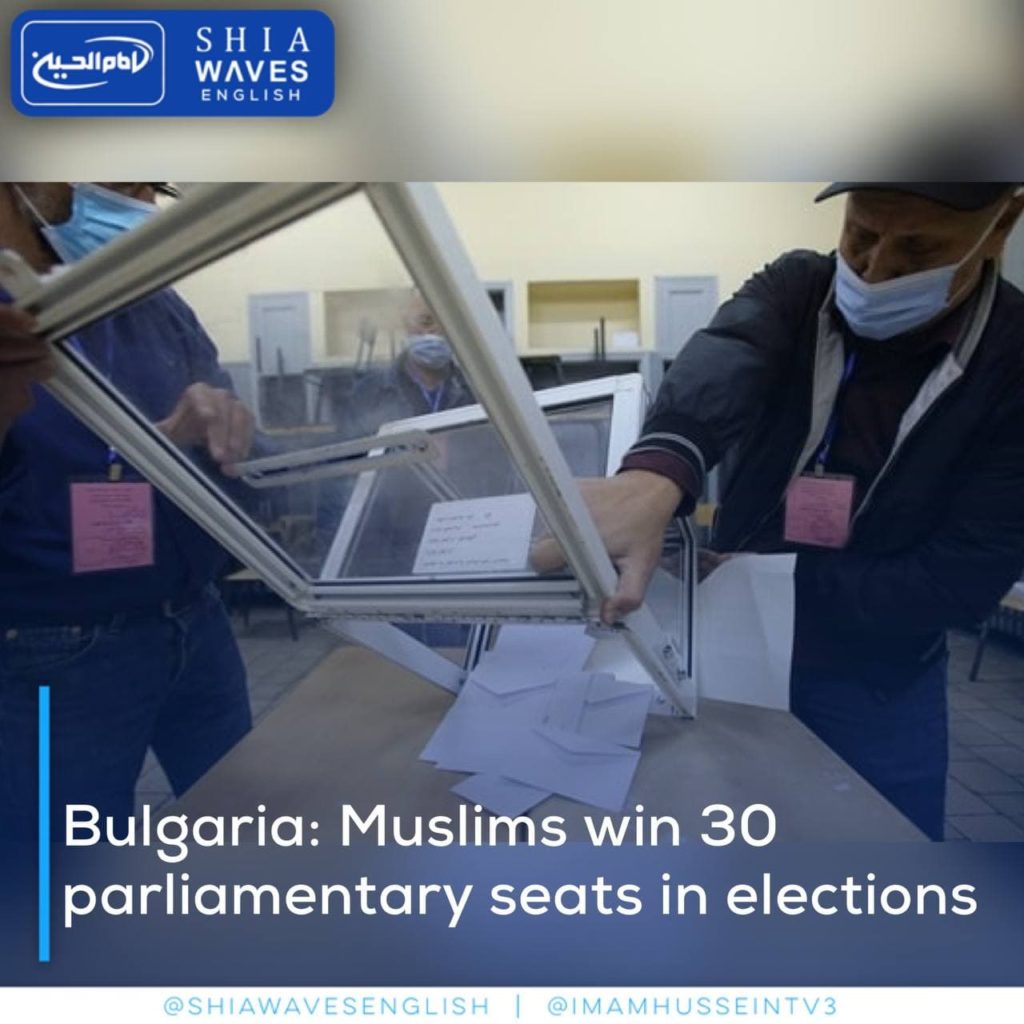 ---
Muslims in Bulgaria drew attention by winning 30 seats in the parliamentary elections that were held in the country on April 4.
According to the final results of the Central Election Commission of Bulgaria, 30 Muslim and Turkish politicians entered the 240-seat parliament.
It should be noted that about one million people of Turkish and Islamic origins live in Bulgaria, which has a population of about 7 million.