World
Vienna's Imam Ali Islamic Center to host Al-Adha prayers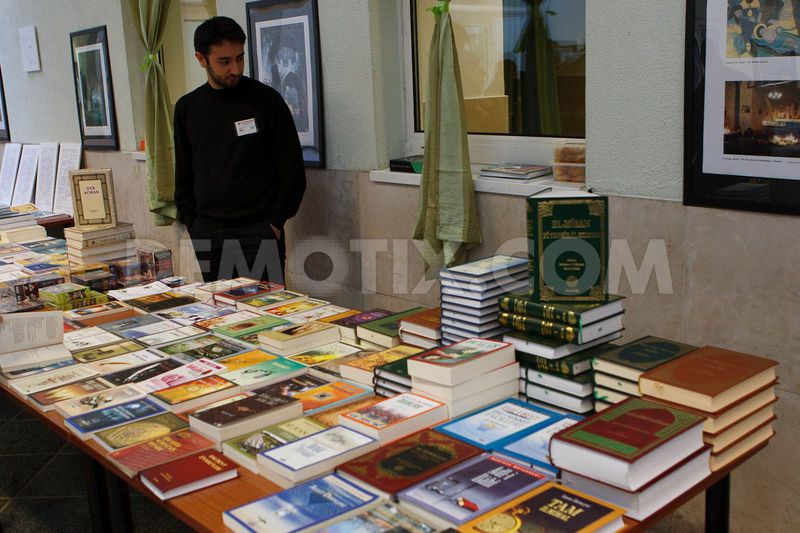 The Hajj pilgrimage is a religious ritual, which must be performed
The Imam Ali, peace be upon him, Islamic Center in Vienna, Austria, will host Eid al-Adha prayers on Thursday.
The prayers will be held at 8 o'clock in the morning on the auspicious occasion.
Muslims around the world will celebrate Eid al-Adha (the Feast of Sacrifice), which marks the culmination of the annual Hajj pilgrimage, on Thursday, September 24.
The Hajj pilgrimage is a religious ritual, which must be performed at least once by every able-bodied Muslim who can afford it.