Shia Medias
Imam Hussein TV organizes competition to highlight the historical incident of al-Taff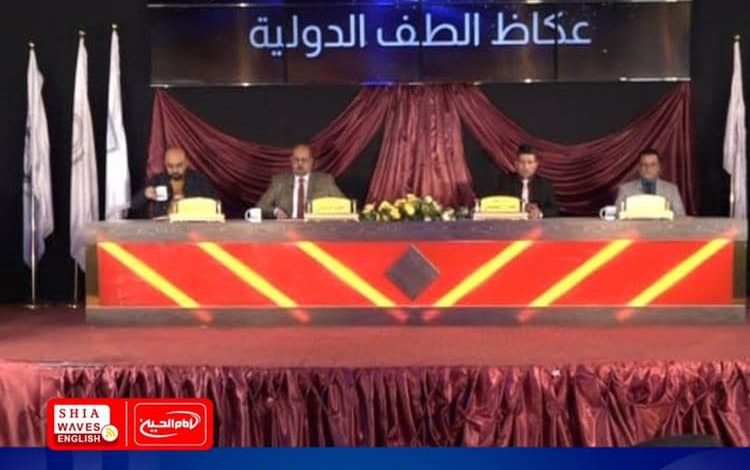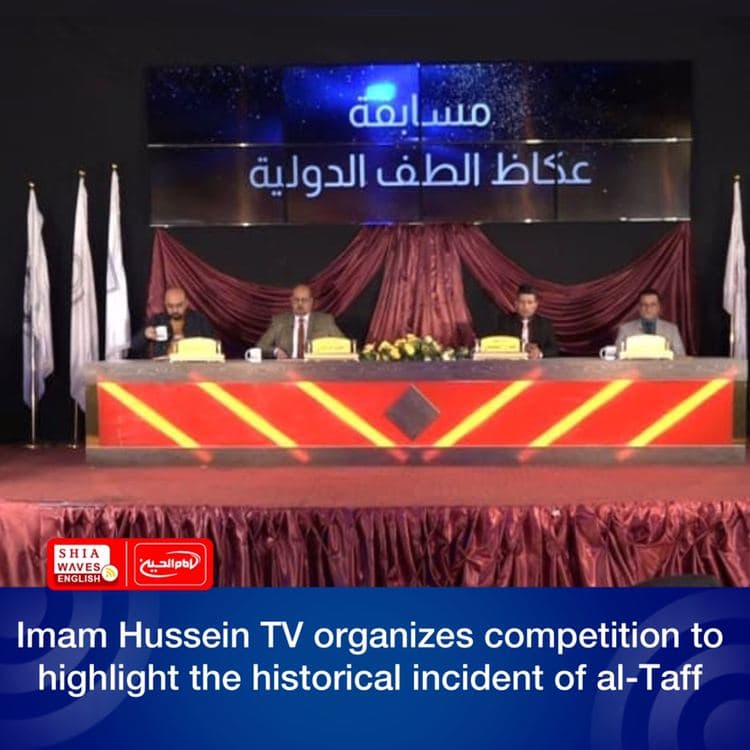 IHTV2
The first international "Okadh Taf" online competition for Husseini poetry was organized
IHTV2 organized the event in cooperation with Ahlulbayt University in Karbala
The event witnessed the participation of more than fifty poets from Arab and non-Arab countries
Imam Hussein TV 2 in Arabic, in cooperation with Ahlulbayt University in Karbala, organized the first international "Okadh Taff" online competition for Husseini poetry with the participation of poets from various Arab and foreign countries.
Member of the Judging Committee, Poet Ahmed Madhi, said in an interview with Shiawaves, that the immortal Taff incident is rich in its images and contents at various levels, especially literature, stressing that the aim of the competition is to transform the al-Taff slogans into a real application.
Madhi hopes that the competition will also contribute to building the human being through his poetic participation.
The event witnessed the participation of more than fifty poets from various Arab and non-Arab countries, and the winner was selected based on the style, text writing techniques, compositions and other determinants.