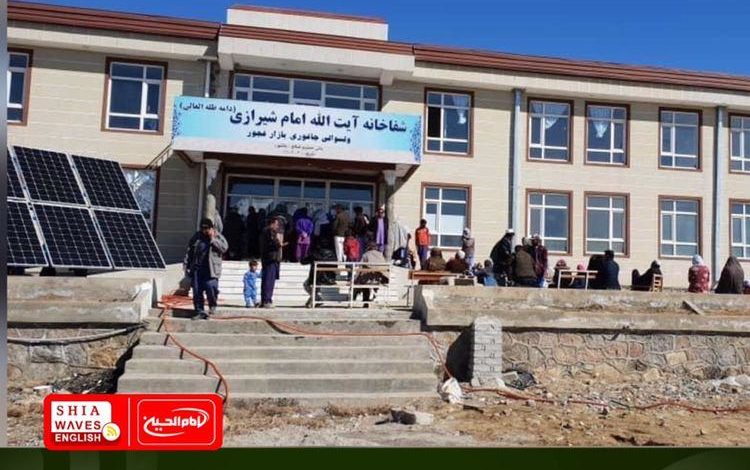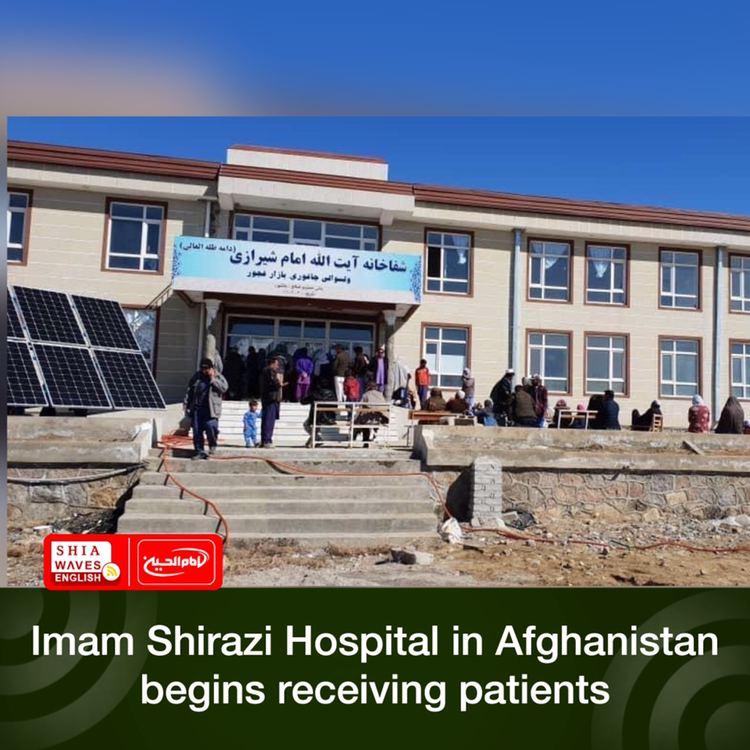 ---
Imam Shirazi Charitable Hospital, in the Afghan state of Ghazni, has begun to receive patients.
The hospital includes a number of specialist doctors to practice its medical work and treat patients, especially those infected with Covid-19, and dozens of citizens are benefitting from its services from the city and villages on its outskirts.
The hospital works to provide its services and medical and health information, as well as distributing large quantities of masks and sterile materials, in order to educate citizens and introduce them to how to prevent Covid-19.
It is noteworthy that the hospital was built with the efforts of a group of followers of the Supreme Religious Authority, Grand Ayatollah Sayyed Sadiq al-Husseini al-Shirazi, in Afghanistan.