Saudi
Saudi Arabia: Holders of Tourist, Visit Visas Not Allowed to Perform Hajj, Umrah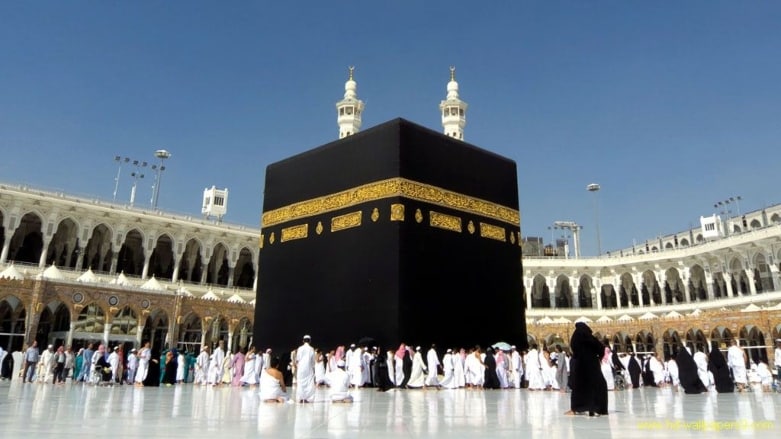 Those holding tourist/visit visas are not allowed to perform the Hajj, Saudi Arabia has announced.
According to the Ministry of Tourism, the regulations and instructions in the kingdom prevent the tourist visa holders from performing Hajj, and also prevent them from performing Umrah during the Hajj season.
The ministry called on those wishing to come to the kingdom on a visit visa for the purpose of tourism to abide by the instructions before obtaining the visa. It asked them to fully comply with all instructions issued in this regard.
The Hajj season began on July 1, marking the first post-pandemic pilgrimage season after two years of major disruption caused by COVID-19.