Islam World
NEWS
Saudi
Human rights documentation: More than 68,000 detainees in Saudi Prisons under "inhumane" conditions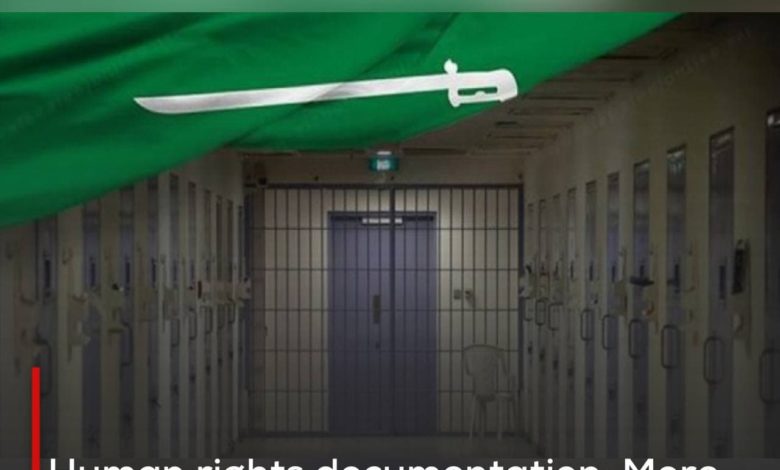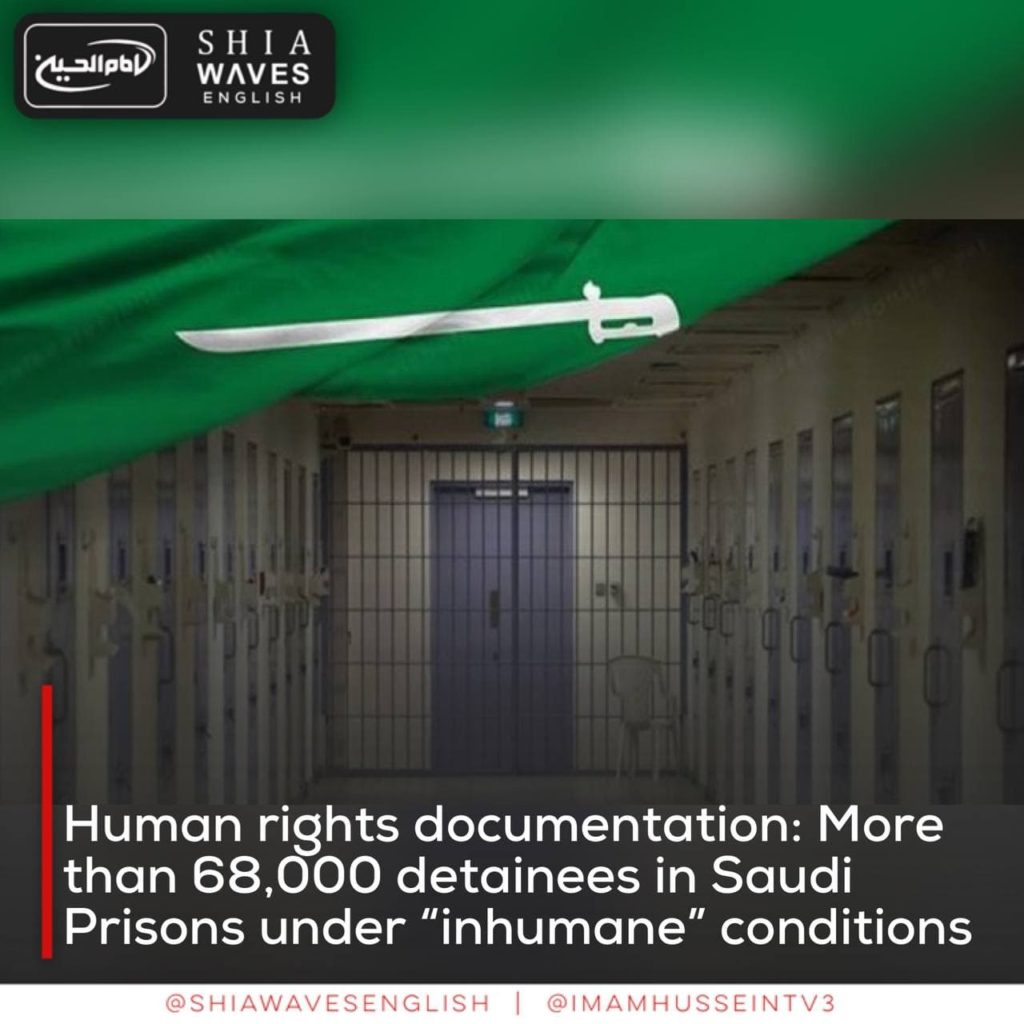 ---
Human rights documentation revealed the detention of more than 68 thousand people in Saudi prisons under "inhumane" conditions and outside the framework of the law.
The international human rights organization, Freedom Initiative, said that recent estimates indicate that the number of detainees in prisons and detention centers in Saudi Arabia has reached more than 68 thousand detainees.
The organization confirmed that this large number is languishing in harsh inhumane conditions, and many of them have been placed in detention with systematic violations of their rights without trials or unfair trials.
While the organization spoke about Saudi Arabia's policies of arresting and harassing American citizens and members of their families, noting their status as part of global campaigns of repression, especially against those who focus on human rights.
It stressed that the Saudi government's repressive tactics go beyond its local borders, and it has a global experience with campaigns of arrest, intimidation, defamation, imprisonment, torture and threats.