Pakistan
Women survived Pakistan's floods but face worsening health crisis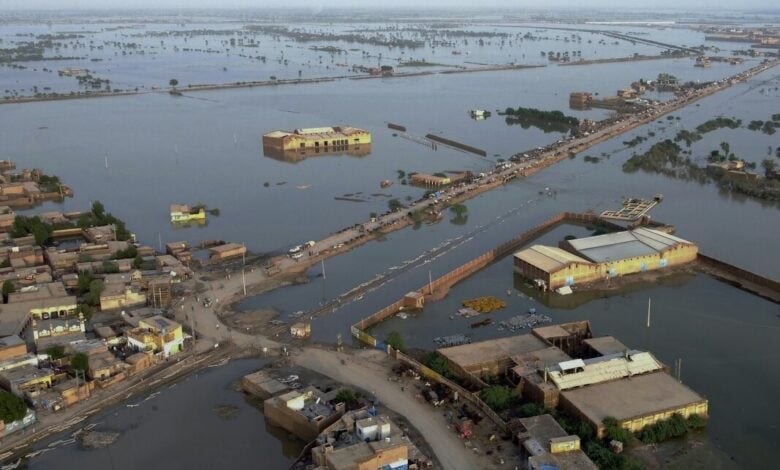 More than five million women of reproductive age currently live in squalid conditions in Pakistan's flood-affected areas, with a vast majority in the worst-hit province of Sindh.
According to the United Nations Population Fund (UNFPA), as of November 10, more than 400,000 women are currently pregnant in the flood-affected regions of Pakistan, with another 136,000 women expected to give birth in the next three months.
Dr Nighat Shah, a women's health specialist associated with Karachi's Aga Khan Hospital, said that more than maternal and reproductive health issues, it is their mental health that concerns her the most.
"We have gone to multiple camps across Sindh where thousands of women are stranded, living in awful conditions, and the displacement has caused immense trauma to them," Shah told media outlets.
While the floodwaters have started receding, allowing many to return to whatever is left of their homes; there is little hope for the millions of people who lost their belongings and means of livelihood.
At least 1,739 people, including 647 children, have died and 33 million people were affected after record-breaking rains began lashing Pakistan in June, according to the country's disaster management authority.
It resulted in damage to more than 13,000km (8,000 miles) of road networks as well as more than two million houses, which were either partially or completely destroyed. A million livestock was lost as well as thousands of acres of agricultural land.