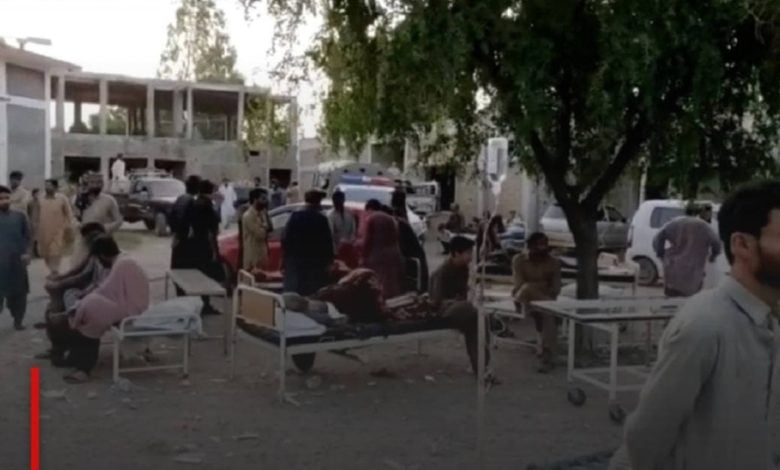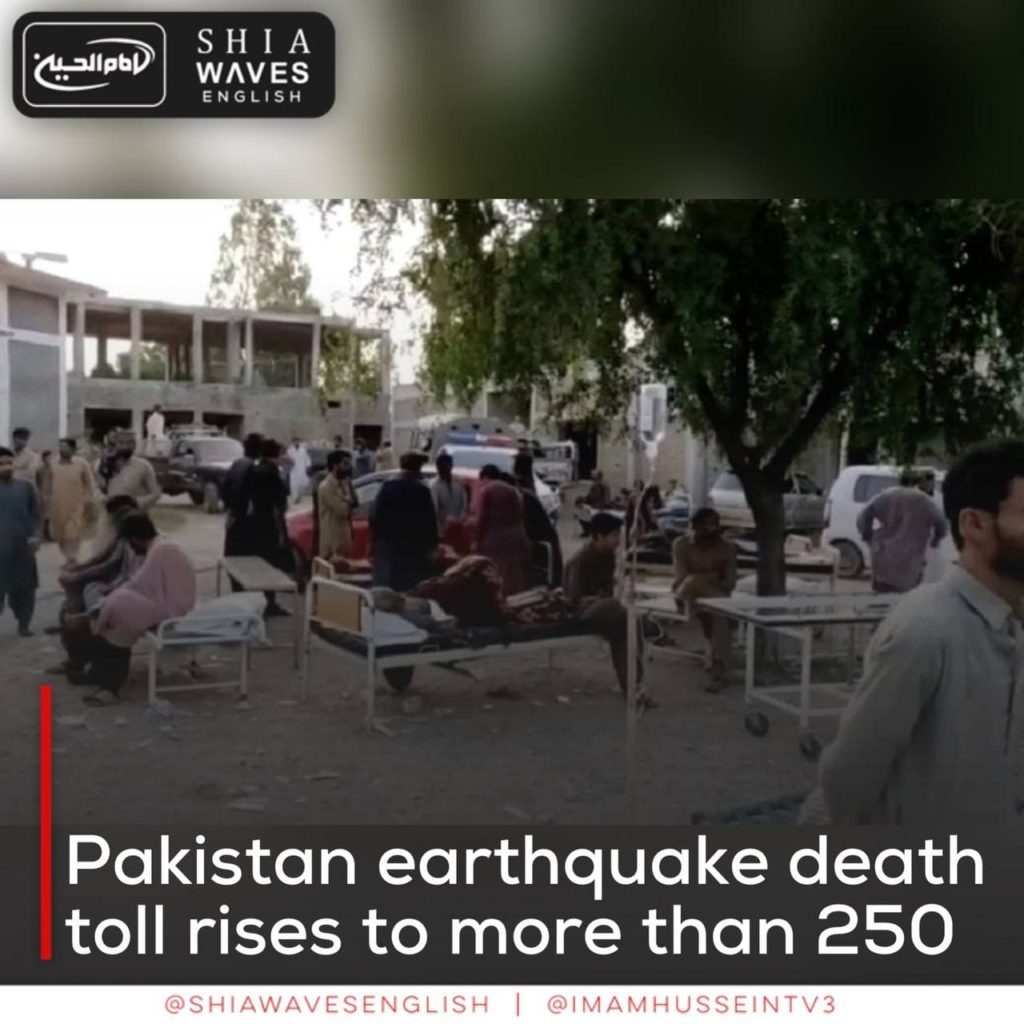 ---
More than 250 people were killed and injured today, Thursday, after an earthquake struck southern Pakistan.
The US Geological Survey said the quake had a magnitude of 5.7, and it occurred at a depth of 20 km, with its epicenter 102 km east of Quetta.
"More than 100 mud houses collapsed and a large number of other buildings were damaged, including government buildings," he added.
According to Pakistani sources, more than 25 civilians were killed and more than 200 others were injured in the earthquake that struck the south of the country.