Pakistan
Quran attributed to Imam Ali (peace be upon him) among Items displayed at Lahore Event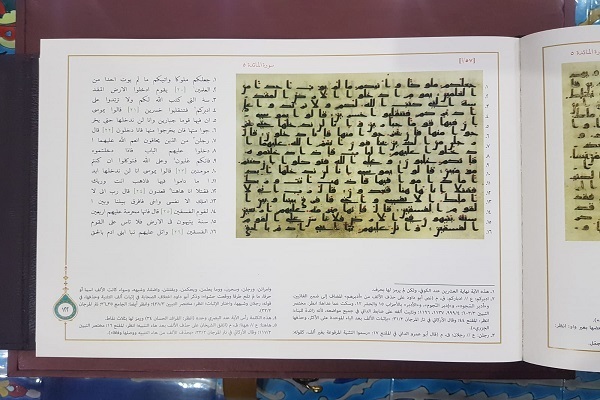 A copy of the Holy Quran attributed to Imam Ali (peace be upon him) was put on display at the recent Islamic Art Festival in Lahore, Pakistan.
The international event witnessed the participation of several Muslim countries and featured different fields and aspects of Islamic art, including Islamic calligraphy and Quran manuscripts.
The Quran manuscript attributed to the first Shia Imam (peace be upon him) was displayed along with other manuscripts from the Imam Redha Holy Shrine museum.
The four-day International Islamic Art Festival was organized by Lahore Arts Council, Alhamra, and Pakistan Arts Council, Karachi.
Delegates and intellectuals, scholars, and artists from Pakistan and other Muslim countries, including Turkey, Iran, Yemen and Saudi Arabia, participated in the festival.